Muddy hand prints discovered on a wall inside the sunken Eastern Star cruise ship are thought to bear witness to the final moments of the passengers and crew who died when the vessel capsized on the Yangtze river.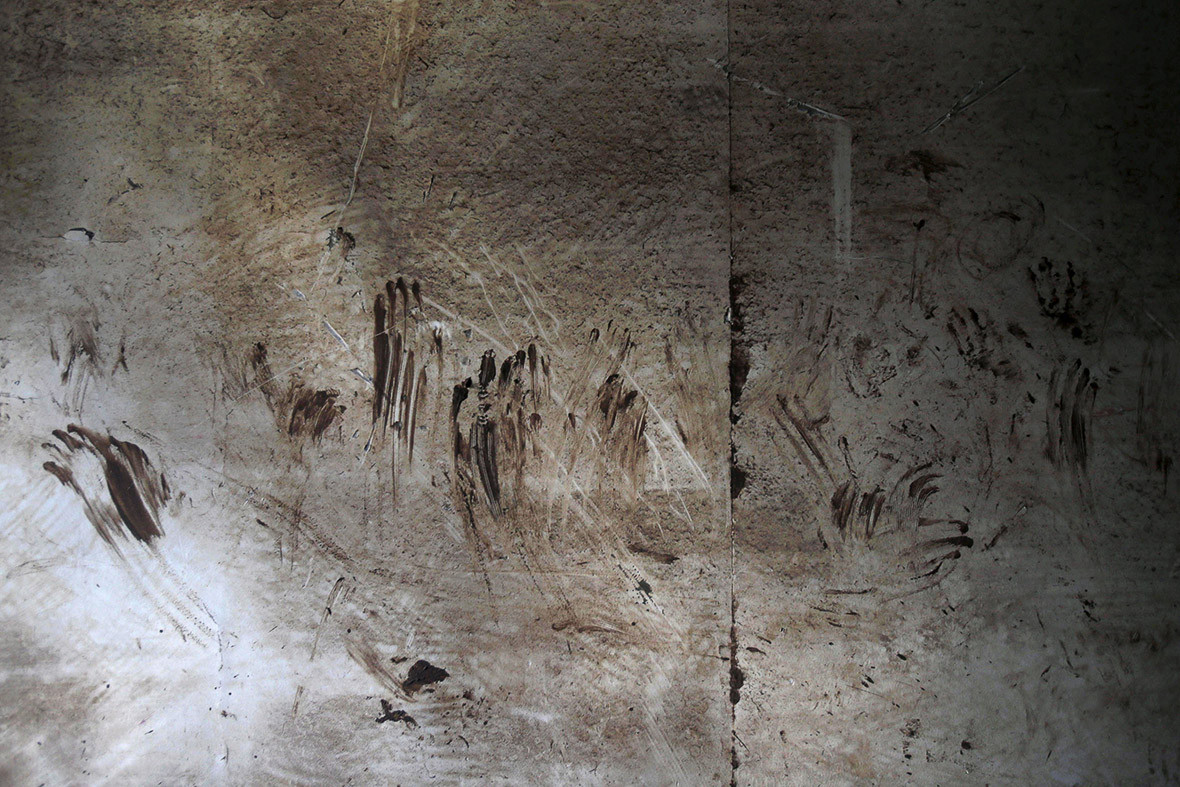 Rescuers have checked and rechecked every cabin on all three floors of the capsized ship, searching for bodies. As the top floor was crushed in the accident, its corridors and rooms were blocked by debris, meaning rescuers had to cut into the rooms with chainsaws.
Some of the bodies have been identified from DNA samples donated by relatives, who had the option of a last look at bodies before cremation. Under Chinese tradition, families will have the bodies cremated at a local morgue and then bring the ashes to their home communities for burial.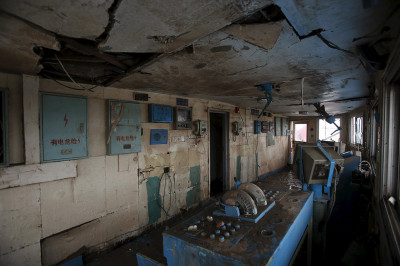 The capsized cruise ship was hoisted out of the waters of the Yangtze river on Friday evening (5 June) and righted the following morning.
The death toll in the disaster stands at 434 following a thorough search of the raised ship over the weekend. Eight people are still missing, and authorities said they would search for bodies downriver more than 1,000km (600 miles) – as far as Shanghai.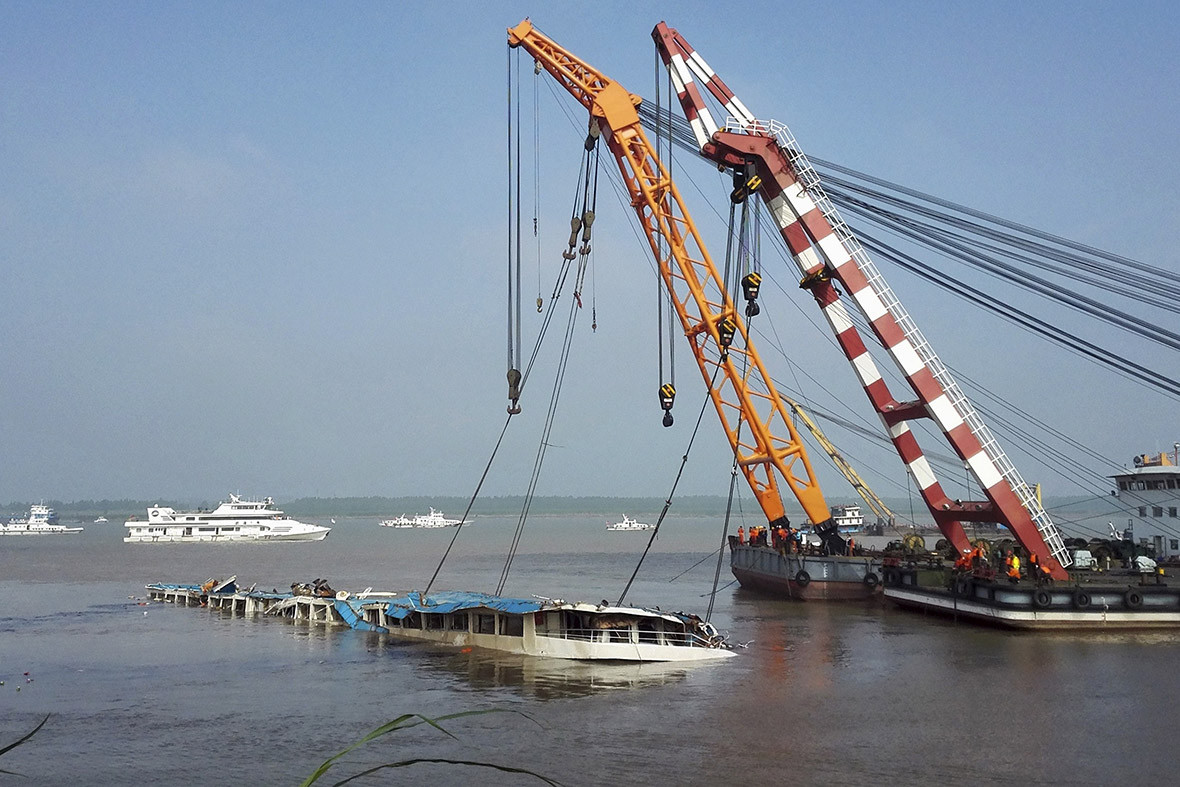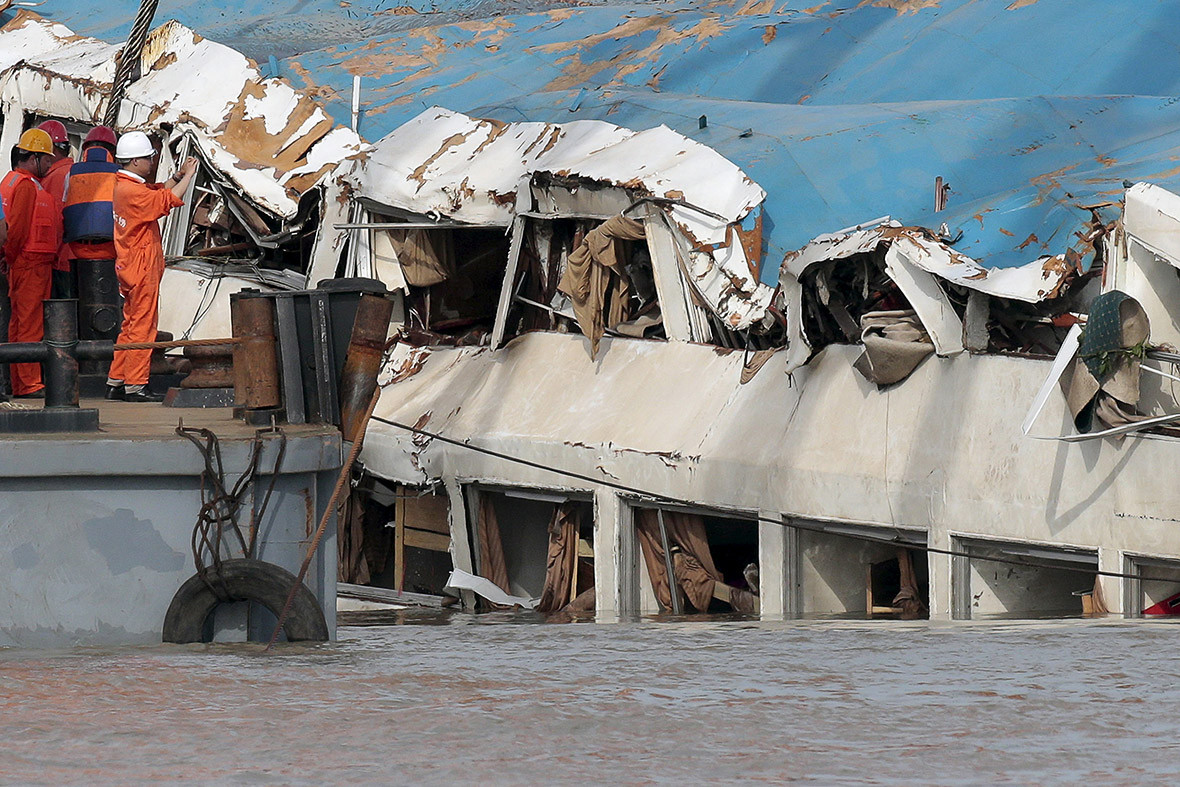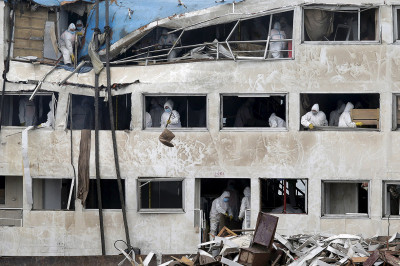 The Eastern Star capsized during a severe storm. Fourteen people survived – most of them by swimming or drifting. Three were pulled out by divers from air pockets in the overturned hull the day after the disaster, when rescuers heard yells from within.
Passengers' relatives have raised questions about whether the ship should have continued its voyage after the storm started, considering a weather warning had been issued earlier in the evening.