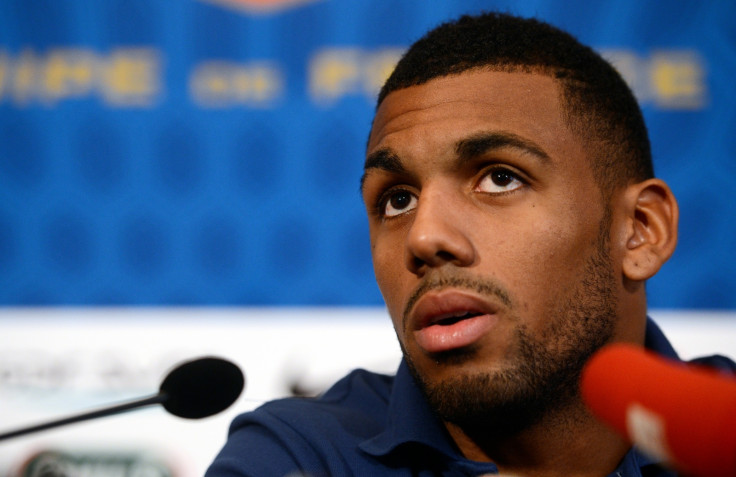 For a while it seemed Yann M'Vila existed solely during transfer window season. The France midfielder was a member of the small fraternity, whose members also include Nicolas Gaitan and Mirko Vucinic, who were relentlessly linked with moves to Premier League sides as a matter of routine. He's been undergoing a medical at Arsenal for the past three years.
But the 25-year-old has made his belated arrival on these shores, joining Sunderland on a season-long loan from Rubin Kazan. Impressions are the powerful midfielder is tailor-made for Premier League football. For a player who seemed to lose his hunger for the game before his career really got started, a move away from Russia where his career has stalled dramatically over the past two years has been overdue.
Even before his downward spiral began, controversy was never far off. On the pitch, the Rennes starlet saw his ball-winning abilities, imaginative vision and midfield presence draw inevitable comparisons with Patrick Vieira and saw him recognised as France's best prospect under the age of 20 by Sports Illustrated.
But his behaviour off the pitch cast a shadow. In January 2010, he was alleged to have assaulted a restaurant owner following a traffic incident while later that year he was in court to see two prostitutes jailed after they made off with watches, laptops and phones after being invited back to a hotel room by the player and a friend. On the eve of France' international friendly with Chile.
On the pitch he continued to thrive with then-Rennes manager Frederic Antonetti lavishing him with praise in 2011."He reads the game like Claude Makelele, has the presence of Patrick Vieira and can pass the ball like Yaya Toure," Antonetti purred.
But still the negative headlines emerged. In May 2012, the then-21-year-old was accused of another assault on a 17-year-old man, believed to be his sister's boyfriend. "Yann has acknowledged that it was an inappropriate response but provoked by the betrayal of the trust he gave to this young man," M'Vila's lawyer, Thierry Fillion, told L'Equipe at the time.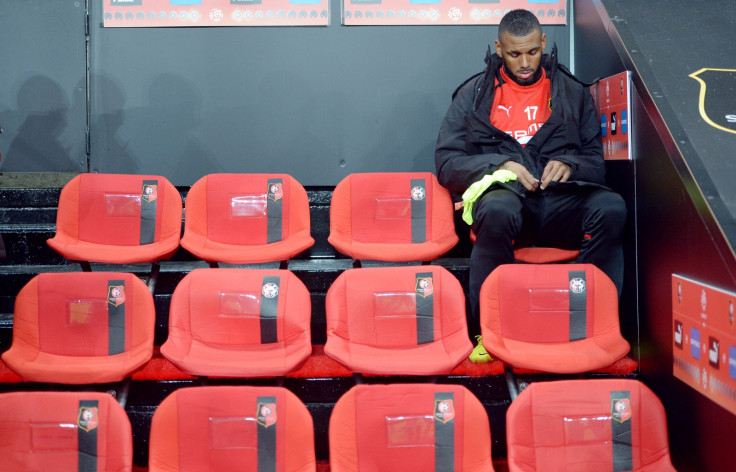 That fall from grace continued. In November 2012, he received a two-year ban from the French Football Federation (FFF) from all international duty after he and a crew of France Under-21 internationals enjoyed a wild night out in Paris between the two legs of an Under-21 European Championship qualifying tie against Norway. France lost the tie 5-4 on aggregate, and while the FFF came crashing down on all players involved, it was M'Vila who got the worst of it.
Despite all those misgivings, his name was rarely out of the transfer gossip columns and links with Arsenal and Tottenham Hotspur persisted regardless. In January 2013 it looked like a Premier League move would happen after then-Queens Park Rangers boss Harry Redknapp said the club was 'very close' to signing the midfielder, with Fulham also credited with strong interest.
Instead, however, he opted for a move to Rubin Kazan, a move that predictably earned him the reputation as just another money hungry young player looking for a payday. As you can probably guess, the move did little to stabilise him and he went awol during the winter break during his first full season at the club in 2014. That was before he paid a visit to Merseyside, sat among Liverpool fans during a derby with Everton to keep his reputation as a pillar of the transfer gossip world intact.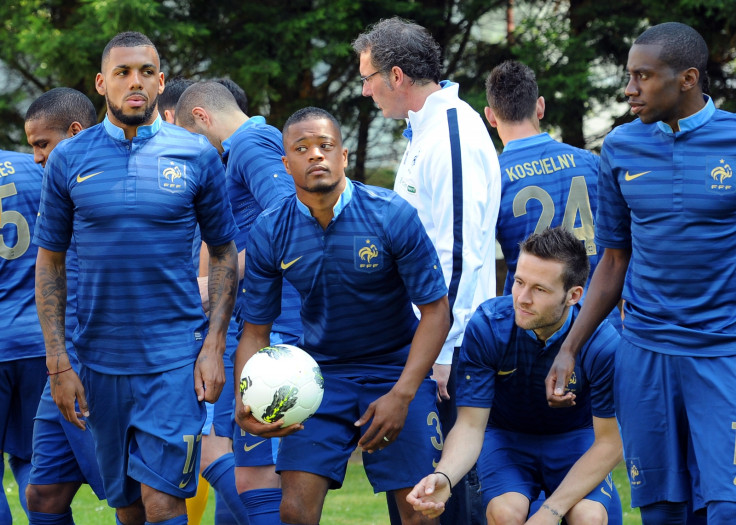 In the summer of 2014, he finally got his dream move to one of Europe's biggest names. Inter Milan took a chance on the midfielder and brought him back from Russia on a season-long loan deal with the option to buy. It was another case of self-sabotage at the San Siro however as he struggled again, showing up out of shape with his motivation perennially questioned. After being substituted in a December fixture in the 2014-15 season, M'Vila furiously left the pitch, leading his manager Roberto Mancini to ominously suggest his time at the club was finished. "M'Vila will never again repeat a scene like that. It was the last time." Mancini was as good as his word and the following month, M'Vila's loan was terminated, leaving Serie A with the unwanted caveat of having failed to have been on the winning side in any of this three starts at the club.
M'Vila returned to Russia, but not Kazan, instead training with Dinamo Moscow. But a move to the club never officially materialised. That was expected this summer, but instead some rather worrying reports illustrating another fine mess emerged.
Website Lifenews reported in July that M'Vila had been accused of trashing his rented home in Moscow due to a conflict with Dinamo, and was hiding out at the home of French colleague William Vainqueur. Lifenews cited the owner of the house who accused the player of criminal damage and not playing rent. In a sinister turn, as reported by Russian Football News, Dinamo's French interpreter Igor Tsarush told the same publication of an ugly relationship between the club's head of security Pavel Konovlov and foreign players, where Konovlov actively attempted to extort large sums of money. Tsarush claimed M'Vila used to keep an axe in his home for his own protection.
Suffice to say, M'Vila's had a career to rival that of Mario Balotelli in terms of routine chaos off the pitch and disappointment on it. His move to Sunderland could be the start of a new chapter in his career, however. The chance to knuckle down in a league that will allow him to play in his strengths and provide him with the stability he has missed since leaving Rennes. Maybe then, we can have a transfer window without his name being mentioned.