There are hundreds of thousands of children in Yemen who are facing life-threatening malnutrition due to lack of access to health care and clean water, with nearly 22 provinces on the verge of famine.
According to Unicef, in this year alone there has been an average of six children killed or injured per day. Many of these children were forced to enrol as soldiers to fight the conflict between Houthi forces, allied to Iran, and a Saudi-led coalition supporting Yemen's President Abd-Rabbu Mansour Hadi.
A report, entitled Childhood on the Brink, said that there were 848 documented cases, including boys as young as 10.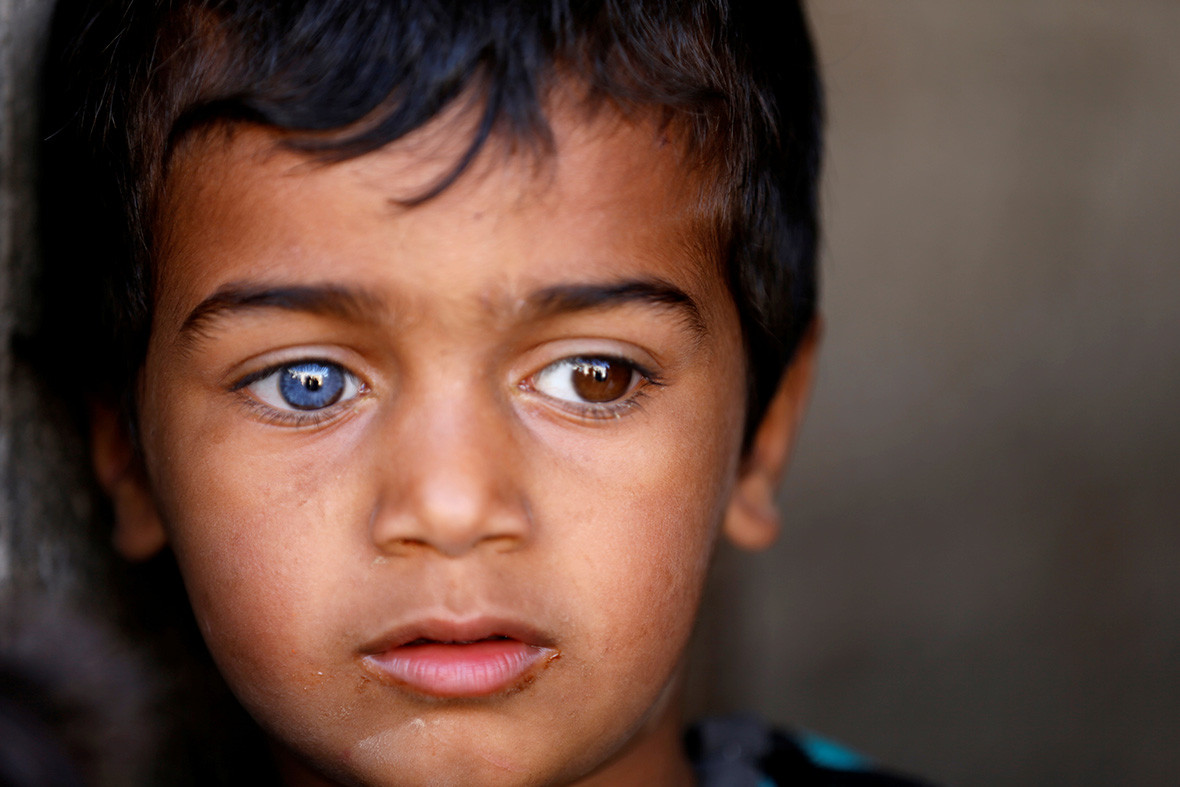 Unicef has confirmed that 934 children have been directly killed and another 1,356 injured. These numbers are almost seven times higher than 2014.
"Sixty-one percent of those [children] killed and injured were in [Saudi-led] air strikes across the country," Julien Harneis, Unicef's representative in Yemen, told Reuters from the capital Sanaa. Many charities are now delivering nutritional supplies and vaccines against measles, polio and other childhood diseases in the country of 24 million, but it is not enough. Harneis continued "we've got an increase in both severe acute malnutrition and chronic malnutrition".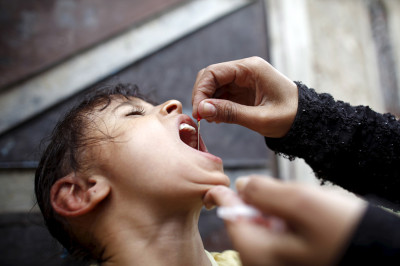 The report said there is an estimated 320,000 children who risk severe acute malnutrition, which can leave a child vulnerable to deadly respiratory infections, pneumonia and water-borne diseases.
There has been a fast decline in vital health services provided in Yemen, including immunisation, and Unicef estimates that nearly 100,000 under the age of five may have died in the past year from preventable diseases as a result of the downturn.