Yemen revokes permit for US counterterrorism ground operations after botched raid – report
Neither the US government nor Yemen has publicly acknowledged the suspension.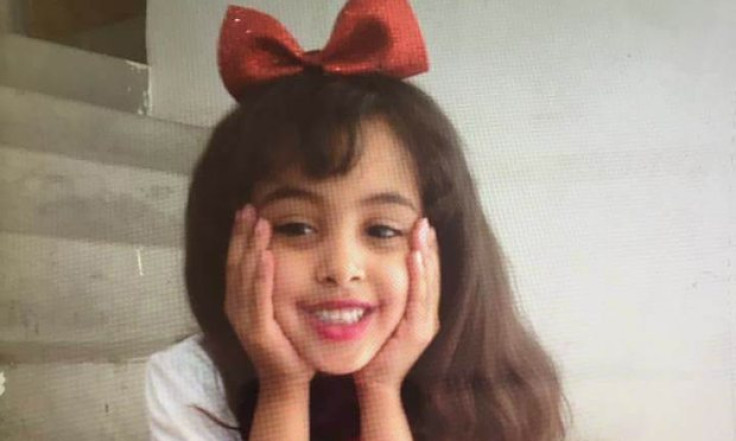 Yemen has reportedly revoked permission for the US to continue Special Operations ground missions against extremist groups in the country, officials have said. The suspension comes after several civilians were killed in the first commando raid approved by President Trump.
According to a report by the New York Times, neither the US government nor Yemen has publicly acknowledged the suspension. The spokesperson for the Pentagon refused to comment but other military and civilian officials said that the Yemeni reaction had been strong.
The officials also said that the ban by Yemen does not extend to drone attacks and will not affect the few US military advisers that provide intelligence support to Yemen and other troops from the United Arab Emirates.
The recent raid drew immediate response from several Yemeni government authorities, some of whom said that the Trump administration did not consult them before the mission.
Yemen's ambassador to the United States, Ahmed Awad bin Mubarak, in an interview to Al Jazeera this week, said that "Yemen's government is a key partner in the war against terrorism," and that the co-operation should not come "at the expense of the Yemeni citizens and the country's sovereignty."
About 30 civilians, including 8-year-old daughter of senior Qaeda cleric and American born Anwar al-Awlaki, died in the 50-minute raid. According to reports, William Ryan Owens, Chief Petty Officer and a member of the Navy SEAL Team 6, was also killed.
The operation was reportedly approved without enough intelligence, back up preparation and ground support, leaving the SEAL team in hostile conditions once they landed on the al-Qaeda base that was rigged with landmines and snipers, according to Reuters.
In 2014, the government of Yemen, stopped drones from flying after a botched operation killed several civilians. However, the drone attacks were resumed later.
© Copyright IBTimes 2023. All rights reserved.