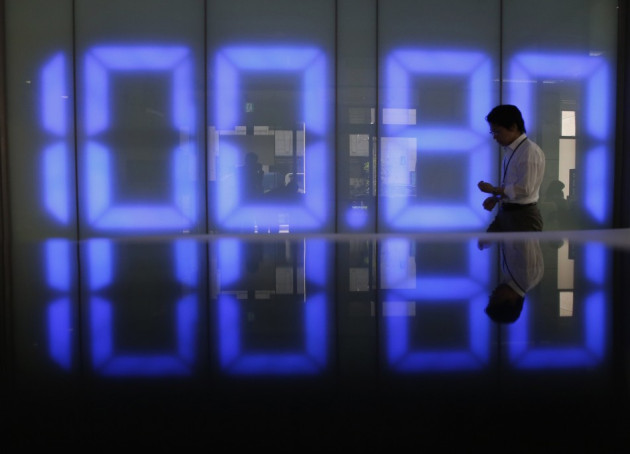 The Japanese currency has hit the symbolic 100-yen mark against the US dollar as a result of the aggressive monetary easing measures from the government along with the recent positive economic data from the US.
The dollar is currently trading at 100.99 yen, up 0.4%, the highest level in more than four years.
Japan, which is more dependent on exports for its economic growth, has been suffering from a slowdown in the global economy. Weak demand from the US and Europe affected the Japanese exporters, while domestic businesses suffered from persistent deflation.
In order to overcome the adverse situation and spur economic growth, Prime Minister Shinzo Abe unveiled a series of fiscal measures, including a record stimulus. He also played a major role in appointing former Asian Development Bank President Haruhiko Kuroda as the head of the Bank of Japan (BOJ).
As intended by Abe, Kuroda announced aggressive monetary easing in the country. On 4 April, the BOJ said it would double bond buying to generate 2% inflation in the country.
Since Abe's appointment, the yen has dipped about 25% against the US dollar, coming close to the 100-yen mark a number of times. However, the currency had been unable to break that level.
The latest development is widely expected to be the result of Abe's policy mix of increased public spending and aggressive monetary easing, dubbed as "Abenomics".
Some analysts believe that the sudden value movement came from the strong data out of the US, showing that initial jobless claims had declined to the lowest level in more than five years. Earlier, the US reported a better-than-expected non-farm payrolls data for April, indicating continued improvement in the US job market and a sustained recovery in the economy.
Following the US data, investors have started ditching safe-haven assets such as the yen in favour of the US dollar.