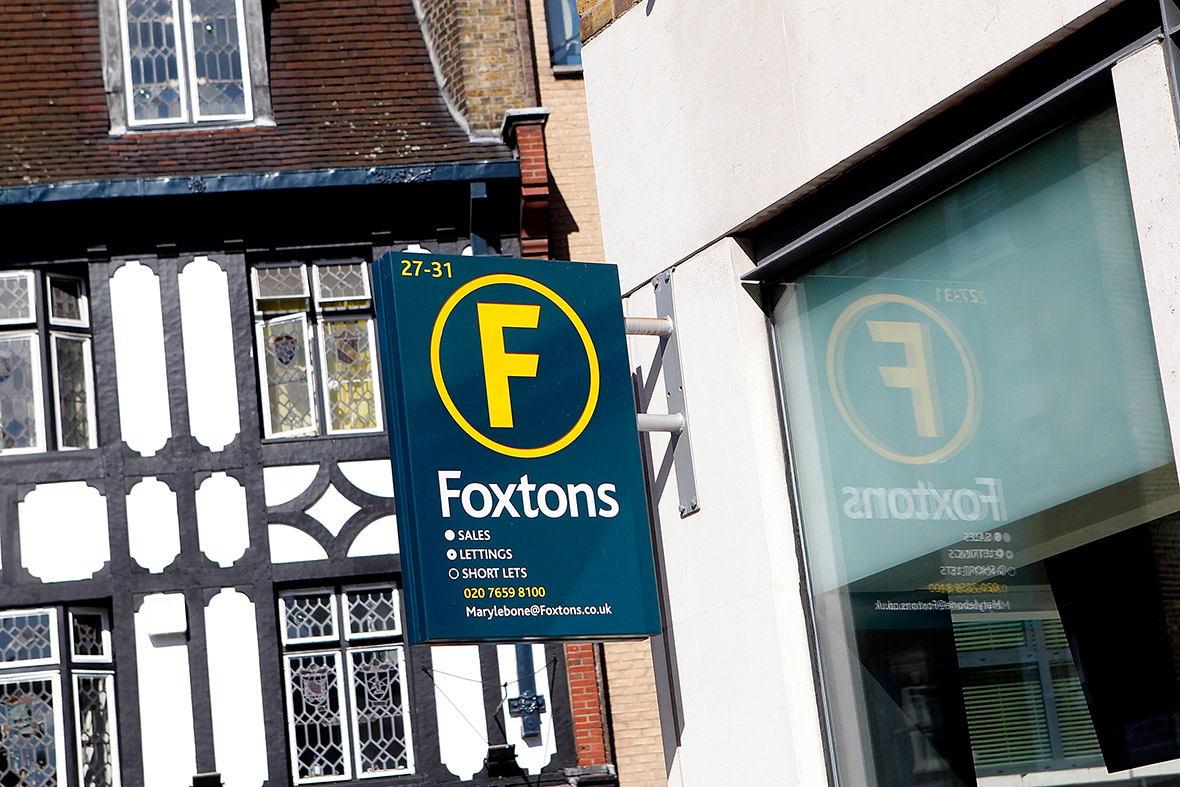 The chances of young adults on a middle income purchasing a house in Britain have fallen by more than 50% over the last two decades, a new study has found.
According to figures released by the Institute for Fiscal Studies (IFS), home ownership for 25- to 34-year-olds earning between £22,200 and £30,600 per year has fallen from 65% two decades ago to 27%.
Over the same period of time, average house prices have grown approximately seven times faster than the average income for young adults, with the former growing 152% and the latter growing 22% since 1995 when accounting for inflation.
Properties in Britain have become so expensive that the average first-time buyer is now 30 years old and has a salary of £41,000 a year. The IFS said that for nearly 90% of 25- to 34-year-olds, average house prices are more than four times bigger than their annual income after tax.
Since 2003, when the percentage of people owning their homes reached a peak of 71%, owner-occupation rates have fallen to 63% due to a combination of rising property prices, growing population and lack of new house building.
"Home ownership among young adults has collapsed over the past 20 years, particularly for those on middle incomes," said Andrew Hood, a senior research economist at the IFS.
Middle earners born in the 1970s were almost as likely to buy a house in their young adulthood as their peers on higher wages, but the trend has now bee reversed to the point where middle earners born in the 1980s are now no more likely than those lower down the pay scale to own their own home.
Meanwhile, young adults from wealthy backgrounds were increasingly likely to own a property, compared to those from less privileged families. Between 2014 and 2017, 43% of 25- to 34-year-olds whose parents were in higher-skilled jobs owned their own home, compared to 30% of those whose parents worked in lower-skilled jobs.
John Healey, the shadow housing secretary, described the report as a "wake-up call" for the government.
"After almost eight years of failure on housing, the government is still failing to tackle the fundamental problems with our broken housing market," he said.
In November, delivering the first Autumn Budget in 21 years, Philip Hammond unveiled plans to scrap stamp duty for first time buyers up to £300,000, while those buying a home worth up to £500,000 will not have to pay stamp duty on the first £350,000.
The move was part of a broader plan aimed at tackling Britain's ongoing housing issue. The Chancellor also announced plans to build 300,000 new homes by 2020, in the "biggest annual increase in housing supply since 1970" and vowed to commit £44bn over the next five years to the housing market.
"We do expect the Government's first-time buyer Stamp Duty changes to provide some stimulus to demand, particularly in London and the South East where the impact is greatest," he added.