Hip hop record label Cash Money may have a very expensive battle on its hands. It was previously reported that rapper Lil Wayne is suing label co-founder Birdman for $51m (£33.5m) and now fresh claims suggest musicians Tyga, Nicki Minaj and Drake could be joining him.
In legal documents reportedly obtained by TMZ, Young Money artists Drake, 28, and Tyga, 25, have allegedly sent letters to Lil Wayne, who runs the imprint, stating that they have also been underpaid. Anaconda hitmaker Minaj is said to have sent a separate letter making similar allegations, however, Wayne, 31, is reportedly shifting the responsibility on to Cash Money.
According to the website, Young Money believes it is entitled to a large stake in the $100m advance that it claims was ultimately paid to Cash Money. However, Cash Money has hit back that in 2012 Lil Wayne received $20m in advance funds to go towards the off-shoot label, that the Truffle Butter rapper was paid a further $12m for his solo album and an additional $70m for advances, royalties and marketing and recording costs for Young Money artists.
Birdman and Cash Money appear to have turned the tables on Lil Wayne, claiming the Grammy-winner was expected to deliver 21 albums over seven years from his rosta of Young Money artists but has so far only delivered 13. Among these albums are the three which Drake has released, three from Nicki Minaj and two solo albums from Tyga.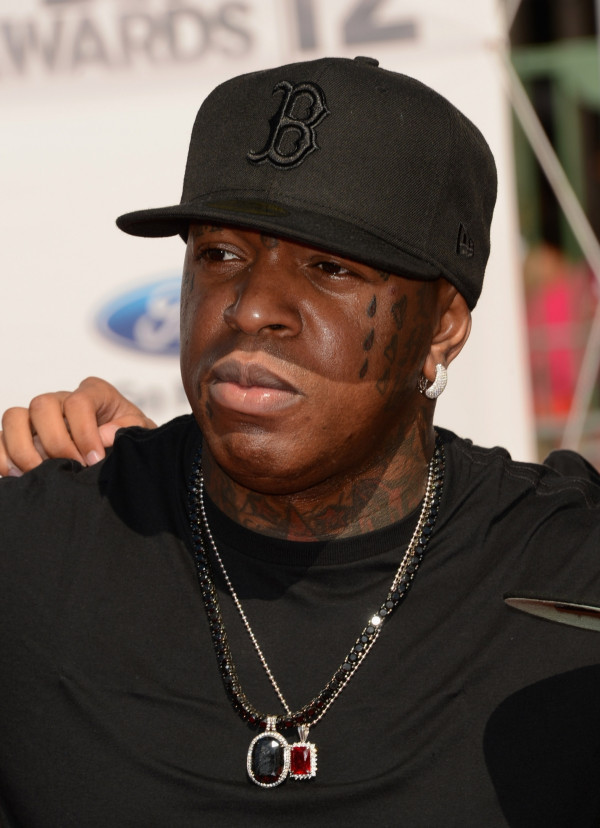 In January 2015, Lil Wayne is said to have filed a lawsuit against Birdman and Cash Money for violating the terms of his contract by not releasing his elusive Tha Carter V album and withholding payment for the long-awaited record. The lawsuit came just weeks after Lil Wayne expressed his frustrations via Twitter, telling his followers: "I want off this label and nothing to do with these people but unfortunately it ain't that easy. To all my fans, I want u to know that my album won't and hasn't been released bekuz Baby & Cash Money Rec. refuse to release it."
Rack City rapper Tyga has also been open about his feud with the record label and also his former labelmates Drake and Nicki Minaj, telling Vibe magazine in October 2014: "I'm tryna go independent. I don't really get along with Drake. I don't really get along with Nicki. I don't like Drake as a person. He's just fake to me. I like his music; you know what I'm saying? I think his music is good, but we're all different people. We were forced together and it was kinda' like we were forcing relationships together. It is what it is."