Drake and Future mixtape: What A Time To Be Alive compared to Kanye West and Jay Z's Watch The Throne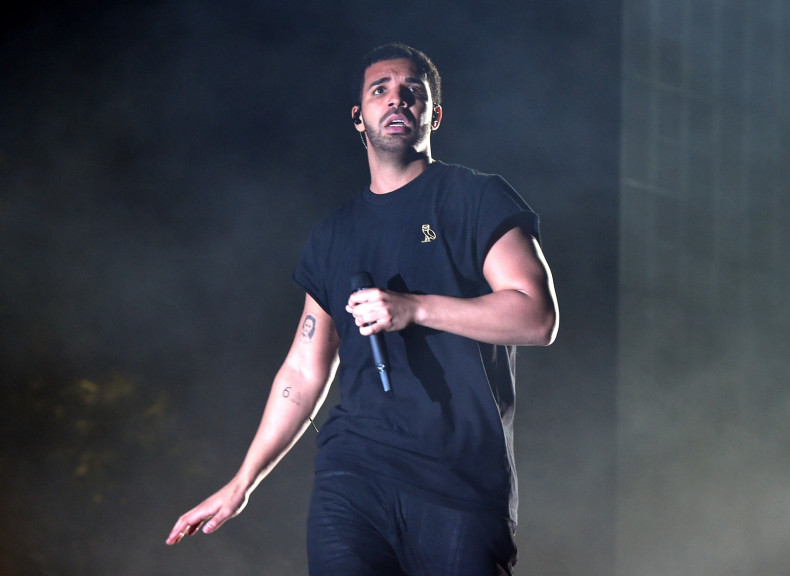 It was one of the worst-kept secrets in hip hop but Drake and Future have finally released their joint mixtape, What A Time To Be Alive. Fans are flooding Twitter with their views on the record but some are not too happy about the comparisons between WATTBA and the collaborative album between Jay Z and Kanye West.
Appearing on his radio station, OVO Sound Radio, Drake, 28, played the 11-track mixtape in full for the first time and explained how his collaboration with Future, 31, came to fruition. The Know Yourself rapper revealed: "I went to Atlanta for six days a couple of weeks ago in the hope of doing some songs with Future. It's like a vortex. That guy could probably outwork anybody right now... It's tough to see somebody make four, five songs a night and not want to match it."
According to Drake, the mixtape is "a little soundtrack for people that need it". Among the producers who have contributed to the mixtape are Boi-1da and Noah "40" Shebib, the latter of whom has worked closely with Drake in the past. The hip hop duo have also enlisted Metro Boomin, who has worked extensively with both rappers, to serve as executive producer.
The full tracklisting for Drake and Future's What A Time To Be Alive mixtape:
1. Digital Dash
2. Big Rings
3. Live From The Gutter
4. Diamonds Dancing
5. Scholarships
6. Plastic Bag
7. I'm The Plug
8. Change Locations
9. Jumpman
10. Jersey
11. 30 For 30 Freestyle
The mixtape has so far received very mixed responses with one critic describing it as a "great album" but another claiming: "Y'all are way too hype about Drake & Future." One supporter joked: "I knew a Drake & Future mixtape would be fire but not so much fire as to disintegrate my wig," while an unimpressed Twitter user stated: "Seen a lot of criticism for the Drake/Future project. It's a mixtape recorded over six days, did you really expect it to be game-changing?"
Another critic said: "I appreciate Drake, I appreciate Future, but I'm just not impressed with this new music @ all." One person who refused to choose sides, chimed in: "Whether you liked the Drake & Future mixtape or not I think we can all agree Jumpman is absolute flames."
Others were quick to shut down those who compared WATTBA with Jay Z and Kanye West's LP Watch The Throne, which was released in 2011. One hit out: "The fact that someone would try and compare Drake & Future to Jay Z & Kanye y'all are so delusional," while another said: "YOU CANNOT COMPARE DRAKE & FUTURE TO JAY Z & KANYE WEST."
Response from critics appears to be mostly positive with The Lantern noting that the individual styles of the rappers gel well together, writing: "The chemistry between Drake and Future is clear on every song in the mixtape," while DJ Booth described the collaborative effort as a "solid album".
The mixtape has been made available to purchase and stream solely on iTunes and Apple Music delivering a blow to rival music streaming services Tidal and Spotify. However, it should not come as a surprise as it was revealed in June 2015 that Drake would be releasing his next album via Apple Music.