The feud between Chris Brown and Drake appears to have been reignited, and once again it is thought to be over a woman. Young Money rapper Drake is said to have stirred the pot by name-dropping Brown's ex-girlfriend Karrueche Tran on What A Time To Be Alive, the mixtape he has released with Future.
On the track Live From The Gutter, Drake, 28, raps: "This for my n****s on that bulls**t and that nonsense. This for my dogs who go Karrueche with the chopsticks." It is believed to have touched a nerve with Brown, 26, who split from Tran, 27, in March 2015 after it was revealed he had fathered a child with another woman.
The Loyal singer is said to have indirectly responded via Instagram alongside a photo of his one-year-old daughter Royalty: "I'm too blessed for the bulls**t. People who have had to sit and watch me for years do me and watch their females actually love me always show their insecurities. I embrace anything God has given me.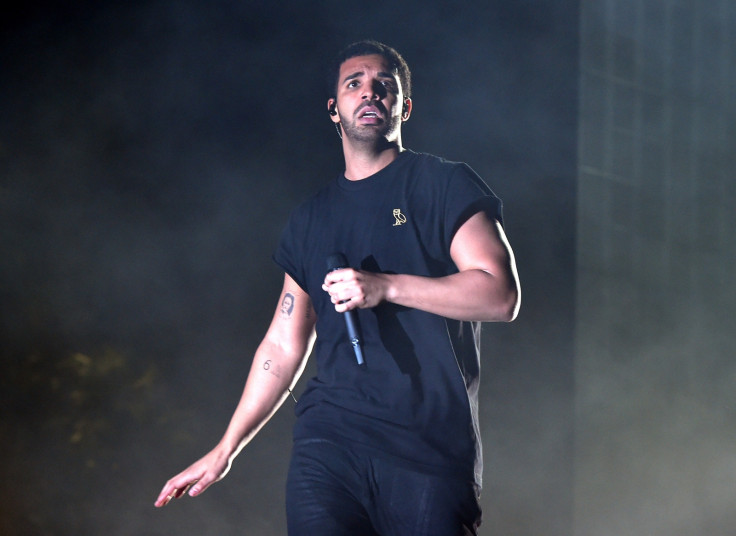 "It's bigger than this music s**t. I'm content with being Chris Brown. A lot of people are unhappy and a lot of these artist lie to the fans or rely on hype to gain substance. You n****s bore me. Ima keep being who God made me to be! #IAMMUSIC #othersbarelyholdanote#thesehandsworkgreat."
Perhaps there is still bad blood between the pair, after Brown accused Tran of cheating on him with Drake in 2014. At the time, the Zero singer claimed that while he was incarcerated, the model had been enjoying dates with the Young Money rapper. The feud between the hip hop stars stems back even further – the pair were involved in a bloody brawl at a New York City nightclub in June 2012, however it is thought they had buried the hatchet two years later.
Drake and Future gave fans a pleasant surprise when they dropped the mixtape without warning. The collaborative record features 11 tracks, with production by Boi-1da and Noah "40" Shebib.