Lil Wayne has reportedly filed a $40m lawsuit against Universal Music Group over outstanding royalties. According to the legal documents, the Mirror rapper says he is entitled to payments for discovering Young Money artists Drake, Nicki Minaj and Tyga but has not received anything from the record label.
In the lawsuit, which was filed in California on 28 March and brought against Universal and SoundExchange, Wayne, 33, says Universal has been paying itself back for the $100m (£70m) advance it dished out to Birdman's Cash Money, according to The Hollywood Reporter.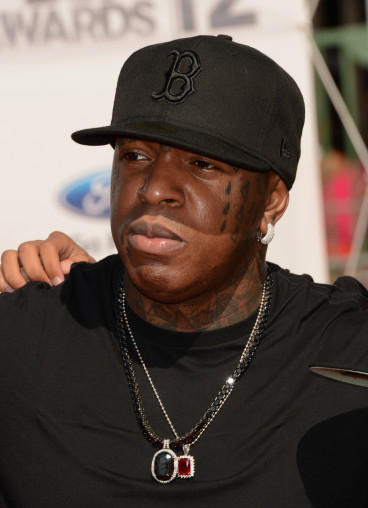 The papers state: "With Universal's knowledge of Lil Wayne's rights to partial ownership and profits from those artists, Universal and Cash Money entered into a series of agreements which, among other things, diverted Lil Wayne's substantial profits to repay debts of Cash Money.
"As a result, 100% of the profits that should have been paid to Lil Wayne as a result of his ownership of Drake, Nicki Minaj and Tyga records have been seized by Universal to repay debts that were neither incurred by nor were the obligations of Lil Wayne."
Young Money, headed by Lil Wayne, is a joint venture with Cash Money which is owned by Birdman and is responsible for the manufacturing, distribution, and promotion of new recording artists.
Both Drake and Nicki Minaj signed to the hip hop label in 2009 while Tyga joined the imprint in 2011. Other artists currently signed to the label include pop star Austin Mahone and r'n'b singer Christina Milian.
According to the terms of Lil Wayne's 2003 agreement with Universal, "[profits] would be divided 51% - 49% between Cash Money and Carter, and ownership of all the Young Money Label property, (e.g., master recordings, copyrights, intellectual property, goodwill) similarly would be owned 51% - 49% between Cash Money and Carter, respectively".
Lil Wayne's lawyer Howard E King said on behalf of his client: "Universal should be grateful and respectful to Lil Wayne for the millions of dollars in distribution fees and profits they have earned on the artists he brought to the company, instead of seizing all of his profits on those artists in a desperate attempt to recoup the tens of millions of dollars they are owed by Cash Money Records."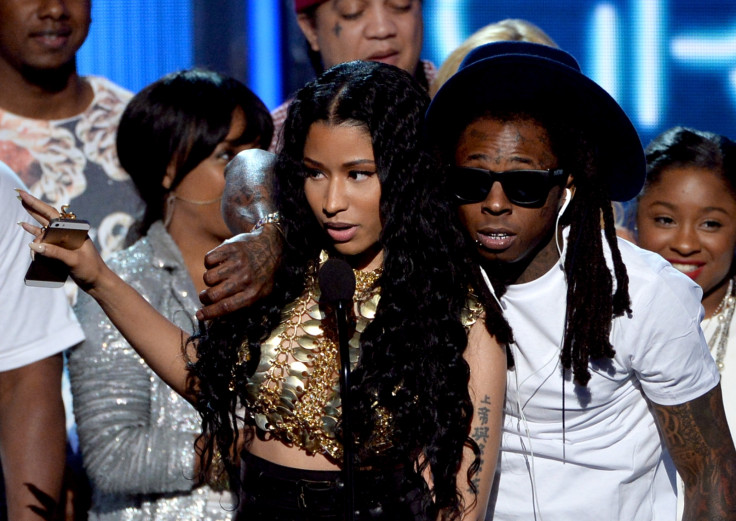 Responding to the lawsuit, Universal said in a statement: "It should be no surprise that we learned of the lawyer's complaint through the news media. We don't intend to dignify this with further public comment except to say that we will vigorously contest it and that the merits of our case will carry the day."
Lil Wayne, real name Dwayne Michael Carter Jr, is seeking at least $40m in damages and a "judgement declaring the parties' respective rights with regard to plaintiffs' share of label performance royalties".
The fresh legal battle comes after Lil Wayne sued Cash Money for $51m in 2015, accusing Birdman's label of stalling the release of his new album. The lawsuit is reportedly still pending at a Louisiana federal court.