Tunisian international Youssef Msakni says he turned down a potential move to Arsenal before accepting terms with Qatar club Lekhwiya.
Msakni, who has scored 17 goals in 28 games for his country, has signed a pre-contract agreement to move to Qatar after a four-year spell with Esperance Tunis.
Amid the negotiations concerning his departure from his homeland, Msakni says offers from Europe, via Arsenal and Lille couldn't sway him from moving to the Middle East.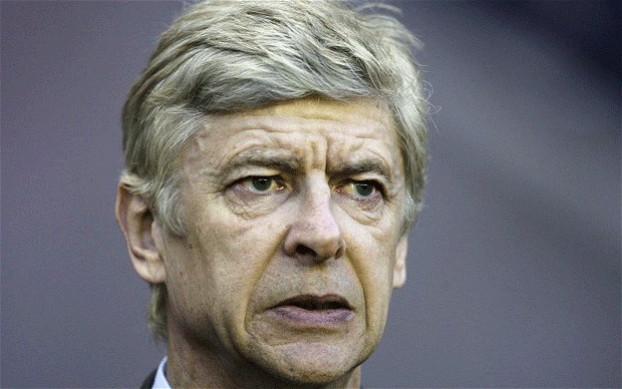 "I wanted to play in Qatar, the opportunity was given to me and I took it," he told Sky Sports.
"Lille were interested and wanted me but they did not show the willingness to have me in their club like the Qataris.
"I am looking forward to impressing in that league. Arsenal were also keen but not enough for me to choose them, maybe one day I will be in a very big league in Europe."
Meanwhile, Frenchman M'Baye Niang is ready to go on trial at the Emirates Stadium, however Caen coach Patrice Garande has told him not to go to the Premier League giants.
Arsenal have made their move for Niang, with the intention of taking the French Under-21 international on a short trial.
The 18 year old would join up with manager Arsene Wenger, whose reputation of developing young players makes him among the most respected coaches in European football.
However, Niang's manager Garande believes he should stay put and continue his development in his homeland.
"What I say in relation to him is simple, he has talent - yes, does he have the potential to make a career - yes," he said.
"But is he doing the right thing for this at the moment - no."
"If he is here I will count on him, he leaves tomorrow we won't."
Amid The Gunners' intention to add to their young set up, given Wenger's reputation of developing young players, the club have also added established players to their first team squad with Lukas Podolski and Olivier Giroud having signed ahead of the new season.