YouTube star Lindsey Stirling has reflected on her time as a contestant on America's Got Talent. The acclaimed violinist appeared on the fifth season of the NBC reality series in 2010 but was eliminated in week four. Although she does not regret her experience, the 29-year-old admits receiving criticism from the judges was hurtful.
Stirling, a performance artist, had wowed judges Piers Morgan, Sharon Osbourne and Howie Mandel with her incredible violinist talents all the way through to the quarter-finals. Progressing so far in the competition was an incredible achievement for Stirling who, up until that point, had mostly performed to her YouTube audience.
Explaining how she found the transition from online to national TV, Stirling told IBTimes UK: "It was terrifying. I'd never been in front of anyone except a small audience before and to be on national TV in front of millions of viewers was really scary. It was the emotional ups and downs of it that really surprised me more than anything.
"You're worried you're going to go home, then they're telling you you're amazing but then all of a sudden you are kicked off the show. It's just this rollercoaster of emotions that was difficult but gave me this thick skin of, 'Okay, I made it through that I can face this industry'."
Many past alumni of reality shows in both the US and UK have told horror stories of their experiences on these types of shows. Stirling has no regrets about appearing on America's Got Talent and even credits the series for encouraging her maturation.
The musician explained: "It's an important part of my story. Not necessarily as much professionally but personally, it was a huge thing for me to overcome that kind of criticism. It also gave me this resolve of, 'I'm going to prove them wrong', and there's something that feels really good about being told you're going to fail at something and then being able to say I made it."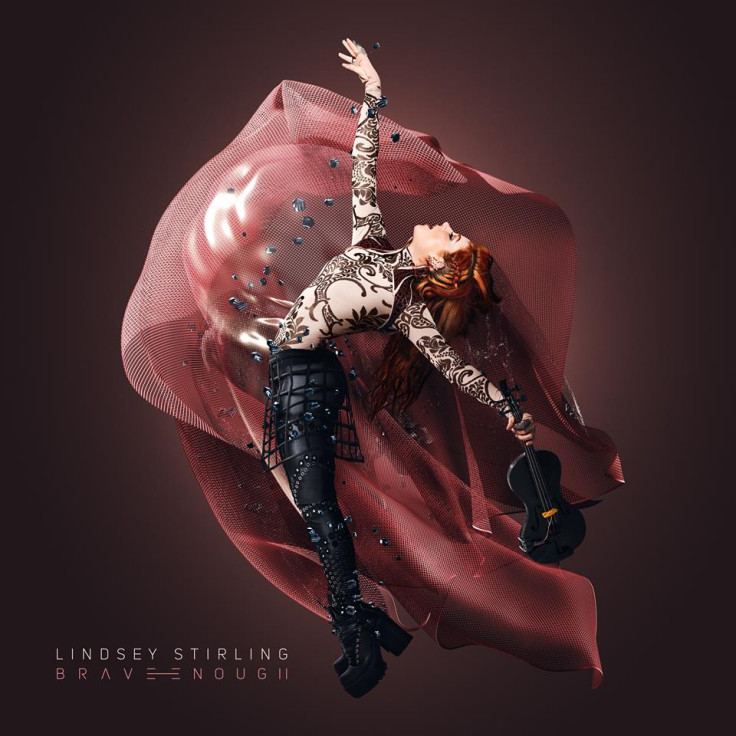 She continued: "In that sense I would do it because it's an important part of my story. Anyone that asks me if they should audition, I think those shows are so subjective. It's important that if you do go on, more power to you, but take it with a grain of salt. It's one person's opinion. I put so much thought and weight into what they thought about me and it took me a minute to overcome that after they said I wasn't good. It hurt so bad."
Six years later, Stirling is stronger than ever and boasts eight million subscribers to her YouTube channel. Undoubtedly, this is partly due to her exposure on America's Got Talent but also her sheer musical talent, which extends to producing creatively stunning music videos. Revealing how she got into the lucrative YouTube business, Stirling said: "I had been trying many different things to get my music heard, everything from going to record labels who weren't interested, playing open mic nights, going on America's Got Talent.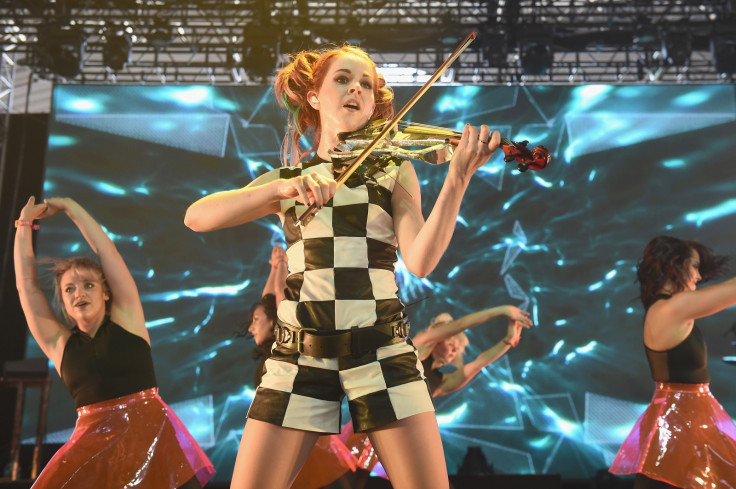 "Everywhere I went it was dead-stop and nothing progressed. I met a guy who was a professional YouTuber and he started to teach me about this world of YouTube that I didn't know existed. They're like celebrities, people listen to them and come back."
She added: "I started doing these videos and saw the instantaneous results. At the time, it was the place for industry rejects like, 'Oh, she was rejected by major labels so went to YouTube'. That's what makes YouTube special is the first generation are these people who didn't take no for an answer and started their careers by themselves. It's been amazing to be part of that first generation who came up together."
Stirling's third album Brave Enough is available to buy now and features the single Something Wild, which also appears on the soundtrack for Disney movie Pete's Dragon.
Watch Lindsey Stirling's Something Wild music video: