Ice Cube reacts to claims NWA biopic Straight Outta Compton contributed to Jerry Heller's death
Heller died on 2 September at the age of 75 after suffering a heart attack.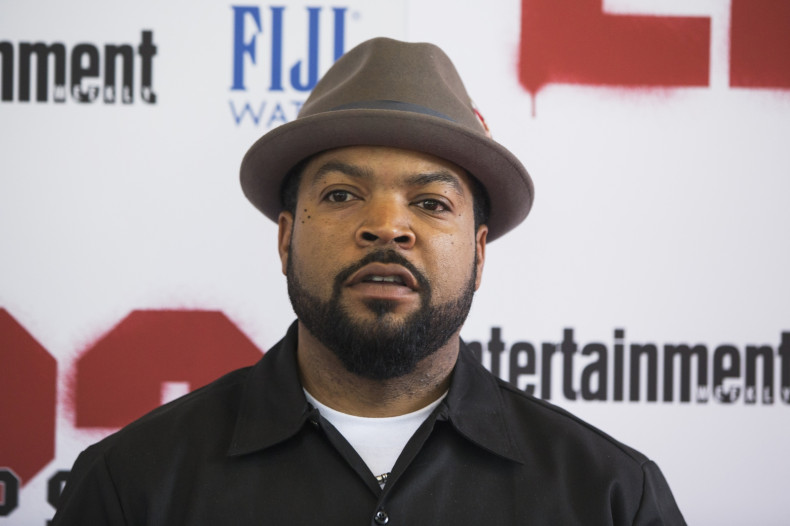 Ice Cube has reacted to the death of former NWA manager Jerry Heller. The legendary music mogul died at the age of 75 on 2 September after suffering a heart attack in Thousand Oaks, California.
Having helped launch the group to fame (and infamy) in the 1980s, Heller later had a strained relationship with several of the iconic rap collective – but Ice Cube has now said his death provides a time for reflection.
Along with NWA member Eazy-E, Heller co-founded Ruthless Records in 1987 in Compton, California, before the group released their iconic debut album Straight Outta Compton the following year. When NWA split in 1991, Ice Cube and Dr Dre were vocal in blaming Heller's poor financial management for the ruptures.
Addressing Heller's death, Ice Cube, 47, told Detroit's Local 4: "It's just ironic that I'm here tonight with MC Ren and DJ Yella. We've come a long way, and you know, the passing of Jerry Heller is a thing, that's a part of life. You know, you come here to pass away. We're all going to definitely reflect on our time with Jerry, our ups and our downs."
The relationship between Heller and NWA formed a central part of the group's 2015 biopic Straight Outta Compton. However Heller, who was played by Paul Giamatti, was unhappy with the way his character was portrayed and filed a $110m (£85.1m) lawsuit against the film's producers. In the lawsuit, Heller claimed he was made out as the "bad guy" and "a sleazy manager who took advantage of Eazy-E, Dr Dre and Ice Cube". The lawsuit was believed to be ongoing at the time of Heller's death.
Heller's lawyer Mickey Shapiro now claims the film was responsible for the executive's death. Shapiro told TMZ that Heller was "heartbroken" with his portrayal and blames the fatal heart attack on the stress caused by the movie. Shapiro told the website: "Jerry Heller would be alive today if not for that movie."
According to The Guardian, Heller's cousin Gary Ballen defended the manager against claims he mistreated NWA, saying: "It made him look bad, like he stole money from [Eazy] or something, which never happened. They just rewrote history. And because of that, he had this lawsuit and it's been going on and on. It really stressed him out having to deal with all this stuff."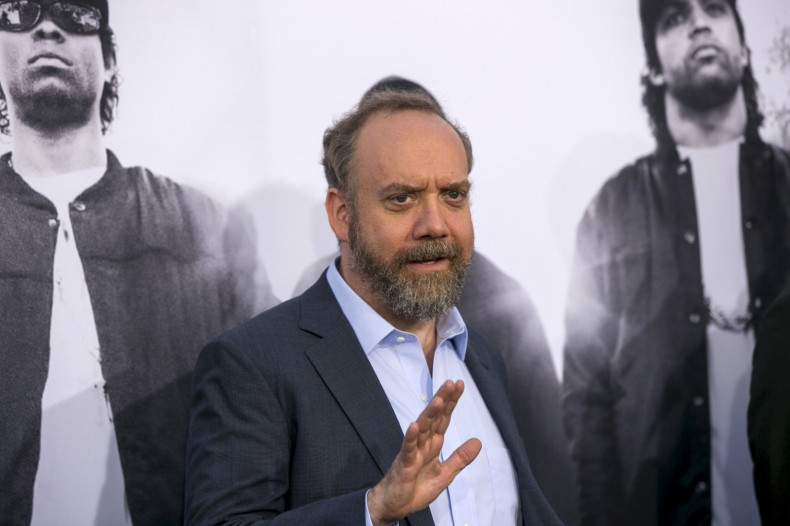 Ballen reveals that Heller instinctively knew NWA would prove successful and credits the manager for taking a chance on the young rappers. He explained: "[Heller] said, 'You watch, this is going to be the biggest music ever. This is going to take over rock 'n' roll'. Jerry was a real visionary ... As far as I'm concerned, there would never be a Dr Dre or an Ice Cube if it wasn't for Jerry getting [NWA] their first deal, which was really difficult. Nobody wanted to sign them."
Straight Outta Compton, which also starred O'Shea Jackson Jr, Corey Hawkins and Jason Mitchell, grossed more than $200m at the global box office following its release in August 2015.