YouTube star Jack Jones issues sort of apology after racist and homophobic 'gotcha' video goes viral
"I'm sorry if I offended anyone with my choice of words."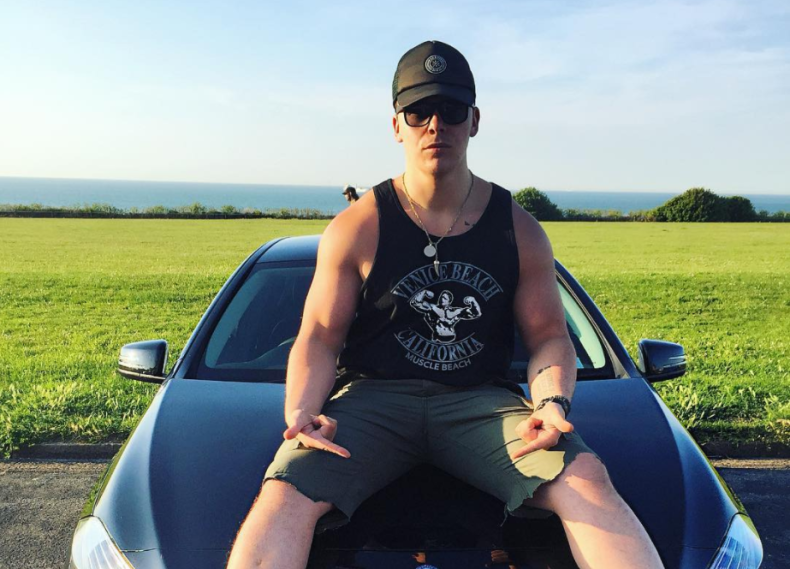 Embattled YouTube celebrity Jack Jones has issued an apology-of-sorts in response to a video showing the prankster using racist and homophobic language.
Footage of the controversial video-maker went viral on Monday (24 July) and was shared thousands of times across Twitter and Facebook. The video showed Jones saying "Go back to your own country. You f****t, I will knock the f**k out of you. You have no money."
The 24-year-old has now responded to broad criticism on Twitter and Facebook with a statement of his own.
"I was out with my friends walking down the street when a group of Russian men barged me and my friends and said 'what you going to do about you English scum!!' They started being racist to my friend, so I got involved stupidly," he explained.
"I was really upset the way they treated us resulting in me lashing out with a very poor choice of words. I don't condone racism in any form and those that know me know that I'm not homophobic in any way. I'm truly sorry if I offended anyone."
The 'apology' came days after Jones' initial response in a short tweet. The tweet, dated 25 July, simply read: "To all my haters... I love you."
Despite having over 260,000 followers on YouTube, Jones is no stranger to controversy. The Kent-based performer has previously come under fire for a variety of tasteless pranks. Most recently, Jones shared a video dubbed "Boobie Compilation", in which he tricks women into posing for a video before focusing the camera on their breasts.