Calling it "a great moment in British television" Lord Sugar has launched YouView, the TV platform which combines FreeView channels with on-demand content, though it was supposed to launch two years ago.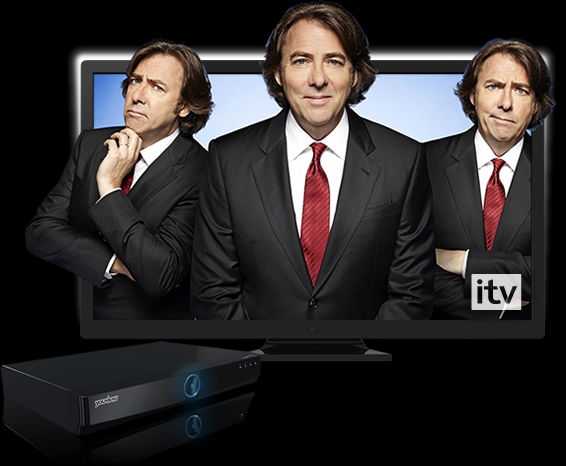 YouView, which has been jointly developed by the BBC, ITV, BT, Channel 4, TalkTalk, Arqiva and Channel 5, was initially slated to launch in 2010, but complications lead the project to be delayed.
The YouView set-top boxes, made by Humax, will go on sale in the "next few weeks" and will cost £299. Subsidised boxes from TalkTalk and BT will go on sale later in the year.
At the launch of the service at the London Film Museum this morning, non-executive chairman Lord Sugar said he wouldn't be surprised if the prices of the set-top boxes dropped to around £99 in a couple of years.
Lord Sugar was brought in last year in a last ditch attempt to get the project off the ground, following a couple of years of inaction from the people developing it.
At the launch this morning, Lord Sugar said: "It's with great pleasure that we announce that YouView will be available from major retailers later this month. Our intention with this simple-to-use box is to provide extraordinary TV for everyone, with on-demand services combined with TV channels with an opportunity to search back an entire week to catch what they've missed. It's a whole new way of experiencing TV."
Olympics Miss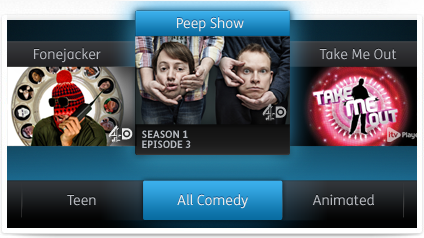 YouView will miss almost all of the anticipated upswing in audio-visual sales as a result of the London 2012 Olympics, but last week Marc Watson, the chief executive of BT Vision and YouView board member, dismissed the continued delays to the launch of the highly anticipated service.
He told the Telegraph: "From our perspective missing the Olympics is no big deal. We take a really long term view of YouView. This is a platform for the future - we do want to build it out to millions of people and we'll take several years doing that.
"It's much more important to get the product right than rush it out to market - people are not going to remember whether we missed the Olympics or not."
YouView, which started out life as Project Canvas back in 2008, ran into a number of stumbling blocks during its development. Initially BSkyB questioned the level of the BBC's input into the project and then the chairman, Kip Meek and technology chief Anthony Rose, were both shown the door, before Lord Sugar was brought in to save the ailing project.
Richard Halton, YouView chief executive said: "In many ways we've only just begun, YouView is set to evolve quickly and we look forward to working with new content partners and developing more functionality as boxes roll out into UK homes."
Funding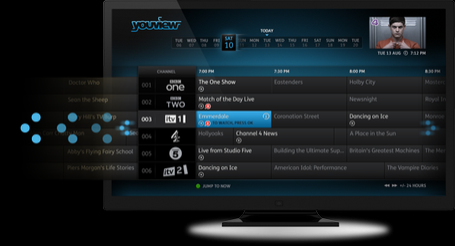 YouView is being jointly funded by the six partners with each paying somewhere in the region of £16 million over a four year period, which runs until 2014.
YouView will give viewers access to over 300 Freeview channels and will also allow them to view on-demand content from up to a week previously on services like iPlayer, ITV Player and 4OD. Like the current generation set-top boxes from the likes of Sky and Virgin Media, YouView will also allow viewers to pause and rewind live TV.
YouView will connect to your broadband service and will also require you to hook it up to your TV aerial. The service requires a broadband connection of at least 3Mbps to work properly and you will also need good digital coverage, which YouView says "most of the country now has."
If you want to check if you are in a suitable area to use YouView, you can do so here.