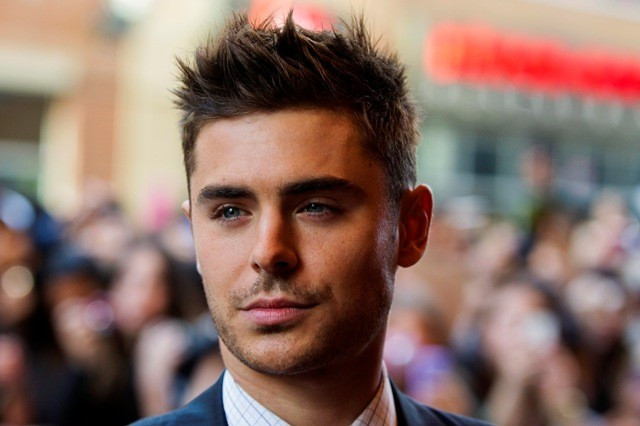 While Zac Efron is recovering after getting viciously punched in the face in Los Angeles' Skid Row area, the incident raises the question of what the actor was doing in such a dangerous part of town way after dark?
Efron has claimed that he and his bodyguard ran out of gas shortly after midnight on March 23 and were forced to stop in Skid Row, where he later got punched by a homeless man. Skid Row is an area notoriously known for its criminal activities.
Is it possible that the actor, who did two stints in rehab for a reported drug addiction in 2013, was up to no good before the attack?, speculates a Hollywood Life report.
Efron, who has been living in Los Angeles for years, should have known better than to ever go near Skid Row, especially at such a late hour, a source tells Hollywood Life.
"Regardless what part of the city you are in, you avoid Skid Row. Even if he was telling the truth about running out of gas, there are plenty of options to get to safety, especially if you are a celebrity," the source explains.
"Common sense eventually has to set in. Someone like Zac could have called a friend or a handler to come get him."
As per what a "well-placed" source tells Hollywood Life, Efron is still struggling post his rehab stints for reported drug addiction in 2013.
"The fact is, Zac is still in a rough spot," said the source.