Zara Phillips and Mark Tindall Name Daughter Mia Grace
Royal Couple Choose Modern Name for Baby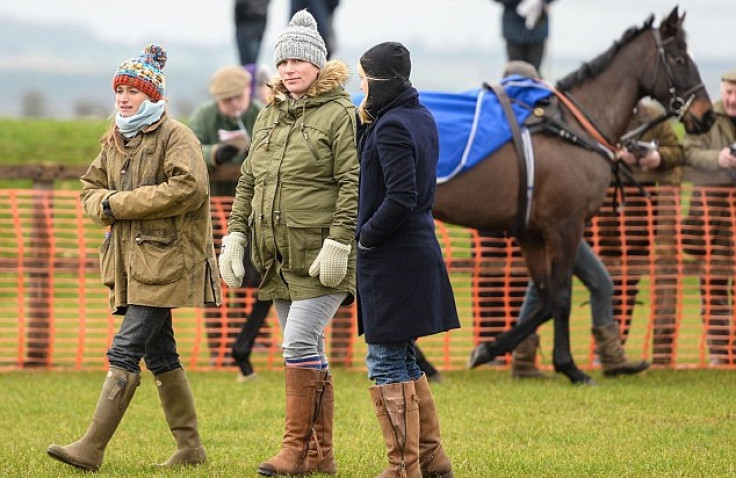 Zara Phillips and Mike Tindall have named their baby daughter Mia Grace.
The Former England international rugby star made the announcement on Twitter writing: "For everyone who has asked what our daughters name, it's Mia Grace Tindall."
The use of Twitter to announce the name of the baby contrasts with how the birth of Mia's second cousin Prince George was revealed to the world.
The official announcement of the birth of Prince William and Kate Middleton's son was made in keeping with an age old tradition, on an easel placed outside Buckingham Palace.
In a further break from tradition, the young royals have a chosen a modern name, with no discernible connection to either of their families.
The name Mia is an abbreviation of the ancient Hebrew name Miriam, while the more traditional Grace represents the concept of divine grace.
Early bets were on a more traditional name for the new royal baby with Charlotte, Victoria, Anne and Elizabeth among the front runners.
Bookmakers William Hill said Mia entered the frame yesterday afternoon at odds of 16-1 and finished as the 5-1 favourite.
Spokesman Rupert Adams said: 'It looks like a few people managed to get Mia correct and we have now lost for the second time running. We might have to close that betting early for the next royal baby - be it William or Harry."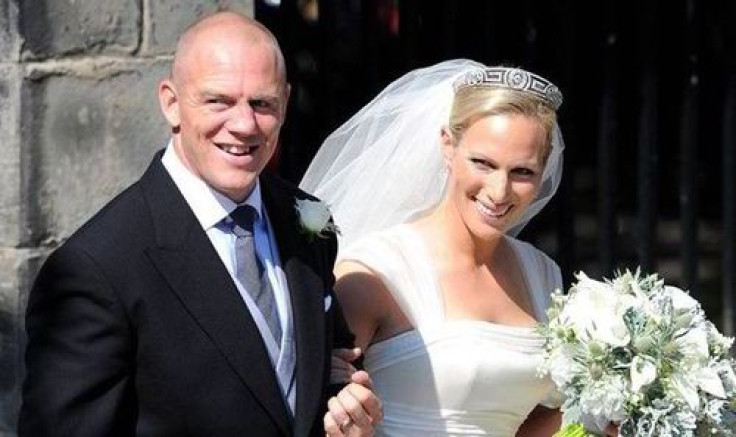 The daughter of Princess Anne, Zara gave birth to the 7lb 12oz girl last week at Gloucestershire Royal Hospital with her husband at her side.
Tindall had described becoming a father for the first time as 'definitely the best day of my life'.
The couple had not decided on a name since they did not want to know the sex of their child in advance of the birth.
Mia Grace is 16th in line to the throne and is the Queen's fourth great-grandchild. Like her mother the new royal baby will not hold any aristocratic title since Princess Anne had decided not to pass on her status to her children.
It is yet to be revealed who will be Mia's godparents. Zara is known to be close to her cousins and is godmother to Prince George, suggesting that the Duke and Duchess of Cambridge are both possible options as is Prince Harry.
Zara's brother Peter Phillips or his wife Autumn Kelly, Princesses Beatrice and Eugenie are also possibilities for the responsibility.
Outside of the royal circle, Zara's best friend, racehorse trainer, Dolly Maude, is a likely choice since Zara is godmother to her seven-year-old son Ted Maude.
Meanwhile, the new mother Zara, who is one of Britain's leading equestrian riders, has said that she plans to return to riding as soon as possible following Mia's birth.
She left hospital just six hours after the delivery and returned to the Gatcombe Park estate in Gloucestershire, where she was joined by her mother and her brother Peter.
© Copyright IBTimes 2023. All rights reserved.