Zavvi is threatening legal action against customers if they refuse to return PlayStation Vita consoles sent to them in error by the online retailer.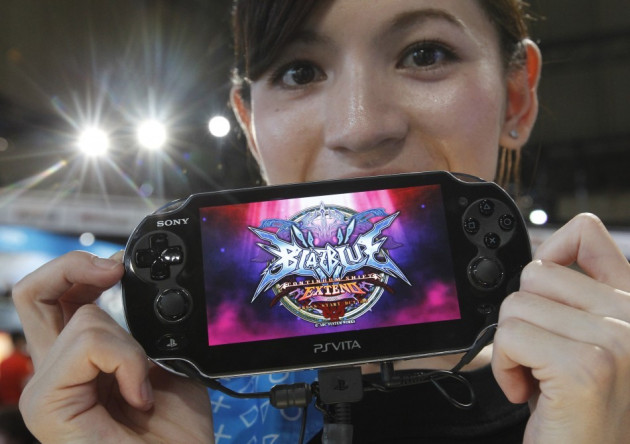 A number of customers who ordered a copy of the PlayStation Vita game Tearaway, which retails for £19.99, were instead sent the Tearaway bundle that includes a PlayStation Vita console, retailing for £149.99.
The error was made by Zavvi's warehouse in November. According to Dark Zero, Zavvi sent the affected customers a mass email, apologising for the error and informing the customers that they would be arranging for the "incorrect item" to be collected once it arrived.
"If possible, please keep the parcel in its original packaging ready to hand back to the courier," the email said.
Many customers were unwilling to return the PlayStation Vita console, citing the UK Consumer Protection (Distance Selling) Regulations, which state that people who receive unsolicited goods are entitled to treat the items as an "unconditional gift" and are not required to pay for them.
The regulations also state that it is unlawful for the recipient to be required to pay for unsolicited goods.
Final Notice
Zavvi has now decided to take action against these customers through the courts, sending "final notice" letters demanding that the PlayStation Vita consoles be returned, or the customers will face legal action.
"This is our final notice to politely remind you that you did not order, or pay for, a PS Vita and if you fail to contact us by 5pm (UK time) on 10th December 2013 to arrange a convenient time for the PS Vita to be collected we reserve the right to enforce any and/or all legal remedies available to us," the letter from the Zavvi Customer Relations Team reads.
"Please email feedback@thehutgroup.com with the correct collection details. We look forward to hearing from you shortly."
Despite the customers' apparent legal protection, a Which? Spokesperson contacted by Eurogamer says that the UK courts might choose to side with Zavvi if the online retailer makes good on its threat to sue.
"If a consumer has received goods by mistake then they are not legally entitled to keep them," a Which? spokesperson told Eurogamer.
IB Times UK have contacted Zavvi and are waiting for a response.