Zayn Malik has dramatically quit One Direction's On The Road Again tour due to "stress" following allegations that the What Makes You Beautiful singer cheated on his fiancee Perrie Edwards with holidaymaker Lauren Rich in Thailand.
Malik, 22, had been due to take part in a shoot with his bandmates Harry Styles, Liam Payne, Louis Tomlinson and Niall Horan in Hong Kong on 19 March, but he was allowed to fly home to the UK instead.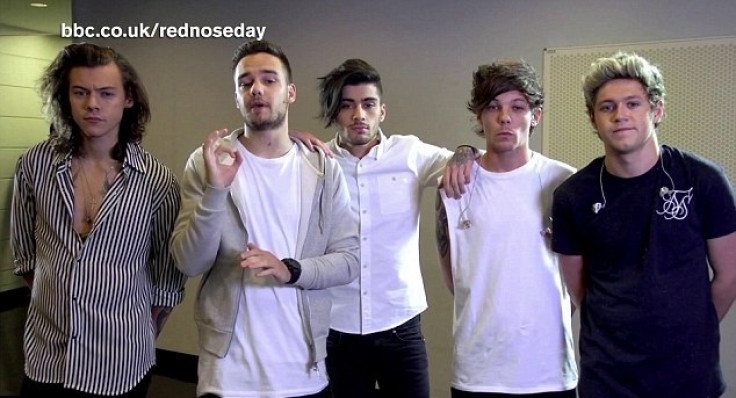 One Direction's rep has confirmed the news and told IBTimes UK: "Zayn has been signed off with stress and is flying back to the UK to recuperate. The band wish him well and will continue with their performances in Manila and Jakarta."
A source also told The Sun: "Zayn finds it tougher than the rest of his bandmates dealing with fame. Having his every movement scrutinised causes great anxiety and the pictures which surfaced with the fan yesterday was the final straw. He did nothing wrong but the amount of criticism he received was simply too much. He needs to get away."
1D fans were left outraged after Rich shared a photo of herself partying with Malik at the Seduction club in Phuket on Instagram, while another image showed the pair holding hands.
Malik defended himself against the cheating claims, tweeting that he is still "madly in love" with Little Mix singer Edwards. "I'm 22 years old... I love a girl named Perrie Edwards. And there's a lot of jealous f***s in this world I'm sorry for what it looks like," Malik tweeted.
Edwards, 21, has not responded to the allegations. The couple got engaged in August 2013 but are yet to set a wedding date.
One Direction will be performing in Manila, Philippines, on 21 and 23 March before playing a show in Jakarta, Indonesia, on 25 March. The tour will continue in South Africa on 28 March.