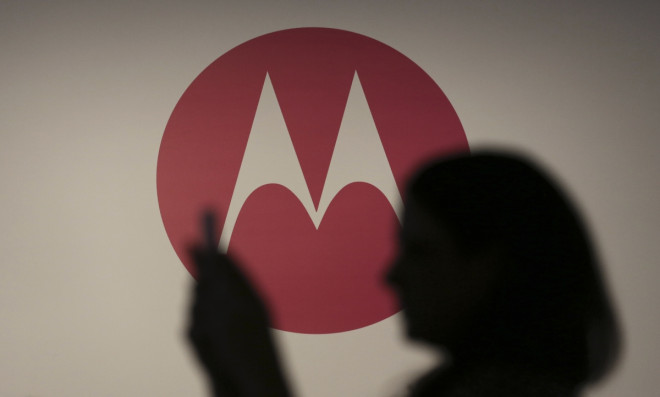 Barcode printer maker Zebra Technologies said it will acquire Motorola Solution's enterprise business in order to bolster its product offerings.
The companies entered into a definitive agreement under which Zebra will acquire Motorola's enterprise business for $3.45bn (£2.06bn, €2.49bn) in an all-cash transaction.
Zebra said it will fund the acquisition through a combination of cash on hand and new debt.
The transaction, which has been approved by the boards of both companies, is expected to be completed by the end of 2014, subject to regulatory approvals.
"This acquisition will transform Zebra into a leading provider of solutions that deliver greater intelligence and insights into our customers' enterprises and extended value chains," Anders Gustafsson, Zebra's CEO, said in a statement.
"The Enterprise business will generate significant value for our shareholders by driving further product innovation and deeper engagement with our customers and partners. It positions Zebra as a leading technology innovator, with the accelerating convergence of mobility, data analytics and cloud computing."
"Our Enterprise business is an ideal fit for Zebra," said Greg Brown, Motorola Solutions chairman and CEO.
"This transaction will enable us to further sharpen our strategic focus on providing mission-critical solutions for our government and public safety customers. Upon closing of the transaction, we intend to return the proceeds to our shareholders in a timely fashion."
Motorola's enterprise business, which includes mobile computing and advanced data capture communications technologies and services, generated sales of about $2.5bn in 2013.
The sale follows Motorola's review of its business last year that found the company could create greater value by focusing on its core government and public safety business.
Following the transaction, the company will continue to manufacture, design, integrate and deliver voice and data communication solutions for government and public safety customers worldwide.
"Going forward, we will have absolute clarity of purpose and mission as we serve customers globally with our suite of mission-critical communications solutions," Brown added.
Zebra Technologies, which generated sales of $1.0bn in 2013, specialises in barcode and enterprise printing, asset tracking, Internet of Things solutions, and motion and location sensing.
"The combination of these technology offerings and asset tracking solutions, together with Motorola's Enterprise business, will create an industry leader in enterprise asset intelligence for the Connected Age," Zebra said.
The combined business would have had pro-forma sales in 2013 of about $3.5bn. About 4,500 Motorola employees are expected to join Zebra following the deal.