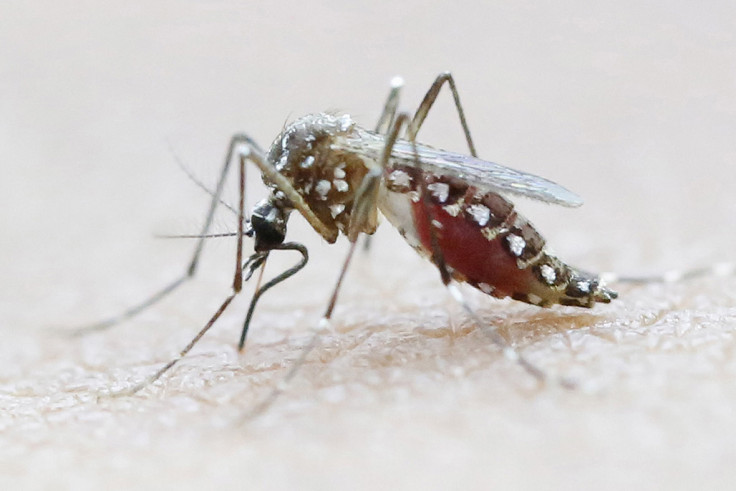 A state of emergency to fight the Zika virus and other mosquito borne illnesses like dengue fever has been declared by the governor of Hawaii. David Ige said there have been no locally-acquired cases of the virus in the US or Hawaii "and we'd like to keep it that way."
"This is about getting in front of the situation across the state," he said in a statement. "I will be coordinating planning efforts with the Hawaii Emergency Management Agency, all county mayors and Civil Defence coordinators."
Although no cases of the Zika virus have been detected, around 250 cases of the debilitating viral disease, dengue fever, have been confirmed on Hawaii's Big Island. There are active outbreaks on some of the Pacific Islands including American Samoa, where flights run to and from Hawaii several times a week.
The Zika virus is believed to be linked to a neurological birth defect known as microcephaly, in which babies are born with abnormally small heads and suffer incomplete brain development.
The World Health Organisation also suspects that it is linked to the rare neurological disorder Guillain-Barré syndrome in which the body's immune system attacks part of the nervous system, causing gradual weakness in the legs, arms and upper body and it can sometimes lead to complete paralysis.
Health experts are unsure why the virus, which was first detected in Africa in 1947 but unknown in the Americas until 2015, is spreading so rapidly. It is transmitted by the Aedes aegypti mosquito, which also carries dengue fever and yellow fever. "Its current explosive pandemic re-emergence is, therefore, truly remarkable," the US National Institutes of Health said.
Brazil, which is at the centre of an outbreak of the virus, deployed more than 200,000 soldiers to warn people about the risks associated with the virus on February 13. The country has 462 confirmed cases of microcephaly, and is investigating another 3,852 suspected cases.
Cases have also also been reported in Barbados, Bolivia, Colombia, the Dominican Republic, Ecuador, El Salvador, French Guiana, Guatemala, Guadeloupe, Guyana, Haiti, Honduras, Martinique, Mexico, Panama, Paraguay, Puerto Rico, Saint Martin, Suriname and Venezuela.
Venezuela's president, Nicolas Maduro, said on 11 February that three people had died of complications linked to the Zika virus and that suspected cases of Zika had risen to 5,221.