Zika virus: US airlines offer full refunds to travelers who cancel trips to outbreak countries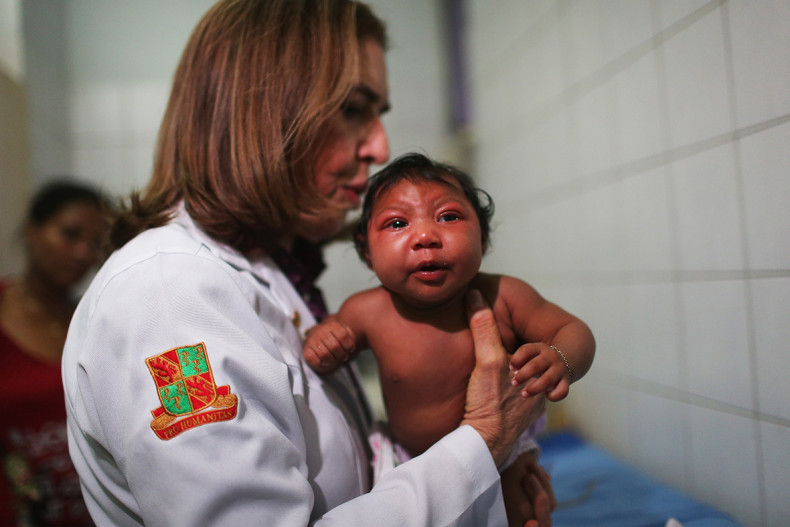 As fears of the Zika birth-defect virus mount, two US airlines are offering full refunds to anxious passengers changing travel plans to nations where the disease is present.
United Airlines say customers booked to fly to areas affected by the virus can reschedule or get full refunds. American Airlines are offering refunds to pregnant women who were planning to travel to Central America.
Costa Rica and the Dominican Republic are the latest of 24 nations dealing with outbreaks of the virus. The US Virgin Islands also reported cases, and the virus has been found for the first time in Los Angeles County.
The World Health Organization says Zika will spread throughout the entire Western Hemisphere. The virus has been linked to microcephaly — unusually small heads and brains — in babies born to pregnant women with the illness.
The US Centers for Disease Control has warned pregnant women not to travel to nations with the disease. The devastating impact has so far most significantly affected Central and South American nations. Close to 4,000 babies with microcephaly have been born in Brazil, and El Salvador is advising its women not to get pregnant until 2018.
The United Airlines offer includes any of the 24 countries included in the CDC travel notice, an airline spokesman told ABC News. American Airlines began refunds for pregnant passengers holding tickets to El Salvador, Honduras, Panama or Guatemala, said a spokesman for the airline. Delta said it was monitoring the situation.
Outside the US Grupo LATAM, the largest airline in Latin America, also said it will be waiving cancellation and flight-change penalties for pregnant customers ticketed for Brazil, Colombia, El Salvador, Guatemala, French Guiana, Haiti, Honduras, Martinique, Mexico, Panama, Paraguay, Puerto Rico, Suriname and Venezuela. Passengers must submit a medical statement from a doctor confirming that they're pregnant.