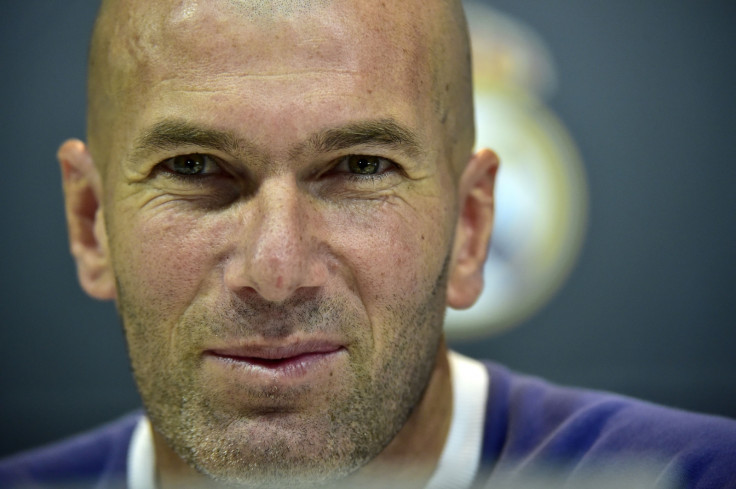 When Florentino Pérez became Real Madrid president in 2000, he had a clear image of what the club should be in the future. "Zidanes and Pavóns," he said. Or in other words, expensive signings and bringing through homegrown players.
Under manager Vicente del Bosque, Zinedine Zidane and Francisco Pavón were the symbols of the club's new policy, with time proving it was the right one. Los Blancos won the Champions League in 2001 and the 2002 Intercontinental Cup.
Speaking to IBTimes UK, Pavón, now a Fifa-licensed manager focused on young talents, explains how Zidane is succeeding while implementing his own version the famous philosophy. "To be honest, I did not expect such a success from Zinedine Zidane in so little time," he admitted.
"I had great expectations but in just 12 months he has won the Champions League, he tops La Liga and he is facing the Fifa World Cup in Japan. I think there are a couple of keys in his success that must be remarked upon. When he arrived to the role, his know-how as a former player was vital because Real Madrid were in turmoil. This season, the squad management is his most plausible improvement."
The former Real defender points out Zidane's intelligence when it comes to rotating systems. "He is giving the chance to players such as Mariano, Nacho, Casemiro, Asensio and Lucas Vázquez. I admit he is brave to do so, because people expect the big stars to play week in week out, and patience is not common at the Santiago Bernabéu.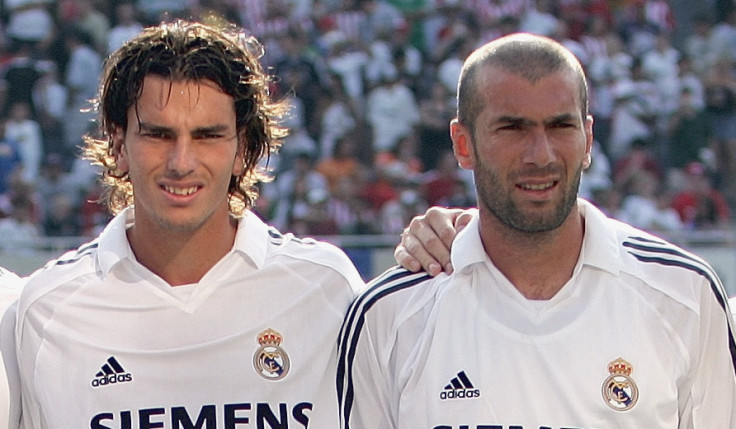 "However, the young players are making his life easier, proving his bet is the right one. It is really amazing to see how Nacho is playing alongside some of the best defenders of the world such as Pepe or Sergio Ramos. Or how Lucas Vázquez is playing in Gareth Bale's position.
"Their performances keep the level and that makes me happy. Zidane is achieving the goals while he is making sure the squad is going to be fresh during the spring, when tournaments reach their key moments. But it is not just a matter of giving confidence to the young talents. I appreciate how he tries to solve the James Rodríguez issue for instance, giving him the chance to play whenever he has the opportunity."
The statistics prove Pavón correct. Real set a new 35-match unbeaten record on against Deportivo La Coruna and they have not lost a La Liga game in 27 games. The record, established by Real Sociedad in 1980, has remained unbeaten for the last 36 years – and not even Pep Guardiola's Barça improved on this milestone.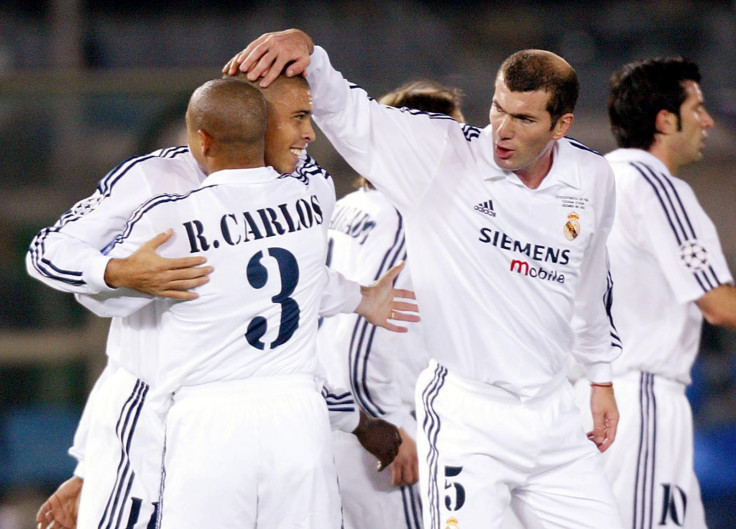 When it comes to Real's nemesis, Pavón highlights the absence of Xavi as being key to Barcelona's problems. "They are struggling to dominate the matches as they have been doing for some years," the Frenchman added. "When Xavi and Andrés Iniesta played together, they were able to have the control of the games from the first minute to the last, but at this moment they can not keep that level and it becomes more obvious when Iniesta is injured.
"It is Real Madrid the side who is giving more and more chances to the young talents. When results are excellent, it is easier to give opportunities to your homegrown players. Do you remember what happened with Barcelona before Pep Guardiola arrived? They signed loads and loads of Dutch players and suddenly, they realised the solution to their problems was inside the club. I think that explains the shift in the situation between Barcelona and Real Madrid."
Los Blancos are now competing in the Fifa World Cup in Japan. Pavón played in the competition and won it in 2002 with Zidane. "We took the competition as a party, as a tribute that meant we made it," he explained. "That we won the Champions League months before. It is tougher than it seems, it will not be easy, because you are focused on the domestic competition and, suddenly, you are in Japan, with a different climate and playing against American teams who have spent more time than you in Asia.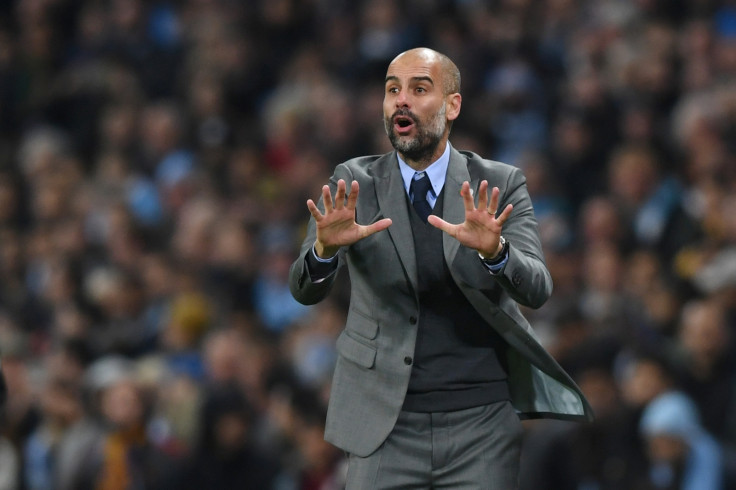 "It is not easy to adapt. We played against Olimpia, we won 2-0 and I remember that we got stuck in a traffic jam and we arrived to the stadium half an hour before the final. I remember we had to stretch inside the coach. I hope the current squad adapts quickly to Yokohama, because it would be amazing to lift another trophy."
Two seasons ago, former Rayo Vallecano manager Paco Jémez – sacked by Granada this season - criticised Zidane for bureaucratic reasons. "I do not consider him a colleague because he does not have the necessary badges, it is a disgrace," Jémez said. True to his elegant style inside and outside the pitch, Pavón avoids controversy and does not mention Jémez explicitly but he has an opinion. "Zinedine Zidane did the right think. He avoided publicising those who wanted to earn some front pages making the most of Zizou's fame. Karma has done the rest".