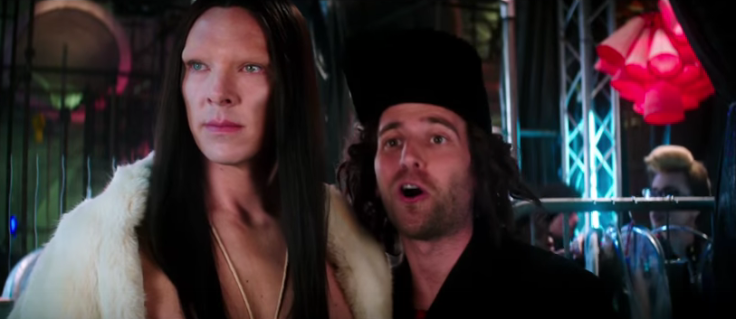 Derek Zoolander and Hansel are back to take on the fashion industry and if you were already excited to see the forthcoming sequel, you will be obsessed after watching the new official trailer released today. (18 November)
The fame and fortune that Blue Steel created is long gone, the male models are now in the present day and in the scathing eyes of the fashion industry, they are 'past it'.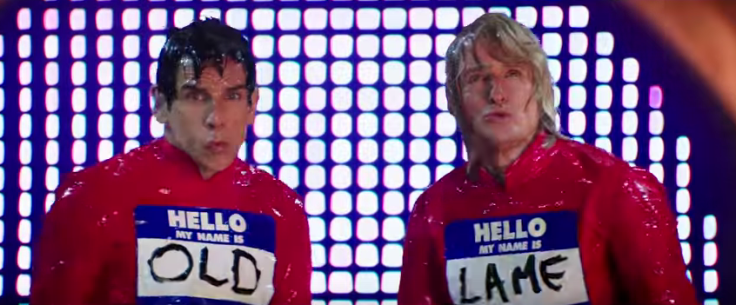 Whilst Hansel was set to replace Zoolander back in 2001, he too has been usurped by possibly one of the oddest and most hilarious cameos from Benedict Cumberbatch. With bleached eyebrows and a straight black wig, the Oscar winning Brit plays the gender neutral model 'All'. He is by no means alone though, as Kristen Wiig is totally unrecognisable playing the overly nipped and tucked fashion doyenne Alexanya Atoz.
True to form, Zoolander has problems far reaching his waning modelling career, as a leather clad interpol agent played by Penelope Cruz, enlists his and Hansel's help to solve the mysterious deaths of 'the world's most beautiful people'. Justin Bieber joins the list of victims who are all mysteriously murdered, not before taking an infamous 'Blue Steel' selfie, naturally.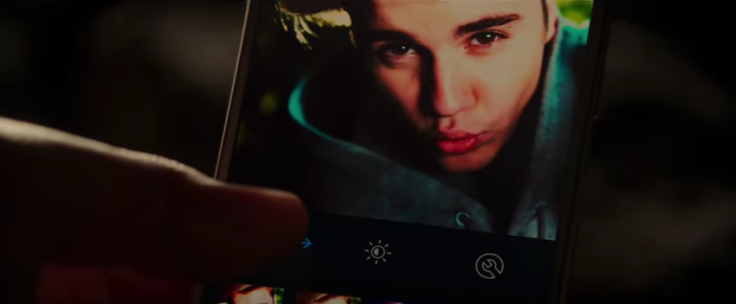 Naturally, the only person who could be behind the deaths appears to be Derek's nemesis Mugatu, and Will Ferrell reprises his role as the criminal mastermind, who has just been released from prison with the same hilarity as before.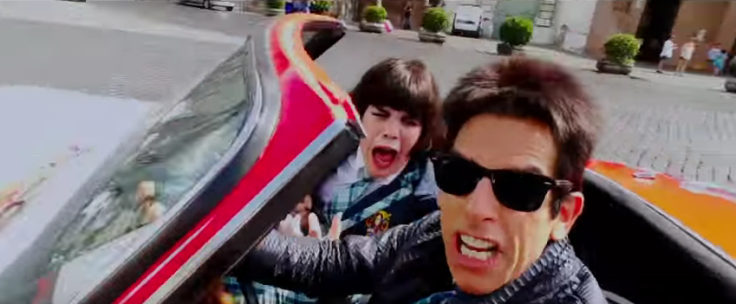 Watch out for the two second teaser at 1:19 of Cara Delevingne as a screaming school girl and cue an onslaught of sequins and lots of selfies, as Zoolander has to 'infiltrate the fashion industry' and save the day.
Zoolander 2 is out in cinemas in March 2016 but you can get hold of Zoolander (2001) on DVD now.