Chinese smartphone manufacturer ZTE has seen its share price fall by 17 percent to its lowest level in three years after the firm warned that half-year profits could be down by up to 80 percent.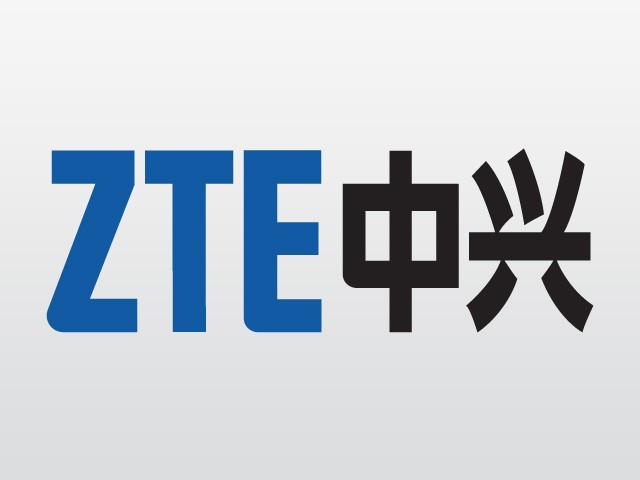 ZTE's share price dropped precipitiously on Monday morning following weekend reports alleging the smartphone manufacturer is being investigated by the FBI in connection with selling banned equipment to Iran. ZTE's share price on the Hong Kong Stock Exchange fell from HK$12.46 at close on Friday to open at just HK$10.70 on Monday.
The decline has continued and ZTE's share price fell to a three-year low of just HK$10.30 at close on Tuesday, a 17 percent drop in just two days.
The huge slump was precipitated by an announcement on 13 July, when ZTE said it expected net income for the first six months of 2012 to be between 154m yuan (£15.5m) and 308m yuan - down significantly from 769.3m yuan recorded in the first half of 2011.
ZTE, which is the fifth largest technology manufacturer in the world, blames reduced investment income, losses from foreign exchange and a drop in domestic revenue.
This slump in ZTE's share price comes less than a week after TheSmokingGun revealed that the FBI has opened a criminal investigation accusing the Chinese company of illegally shipping hardware and software purchased from US tech firms to Iran's government-controlled telecom company.
These claims amount to the violation of several federal laws and a trade embargo imposed on Iran. If found guilty, the company could face large fines and restrictions of its US operations.
The Smoking Gun said: "The federal probe, launched earlier this year, has also uncovered evidence that officials with the Chinese company, ZTE Corporation (ZTE), are 'engaged in an ongoing attempt to corruptly obstruct and impede' a Department of Commerce inquiry into the tainted $130 million Iranian transaction, according to a confidential FBI affidavit."
According to Reuters, ZTE's China-based spokesman David Dai Shu denied that the company's subsidiary in the United States is involved in products for non-US markets like Iran, but declined to comment when asked about allegations of a cover-up."
Must Read:
FBI probes Chinese telecom group ZTE over Iran deals - report