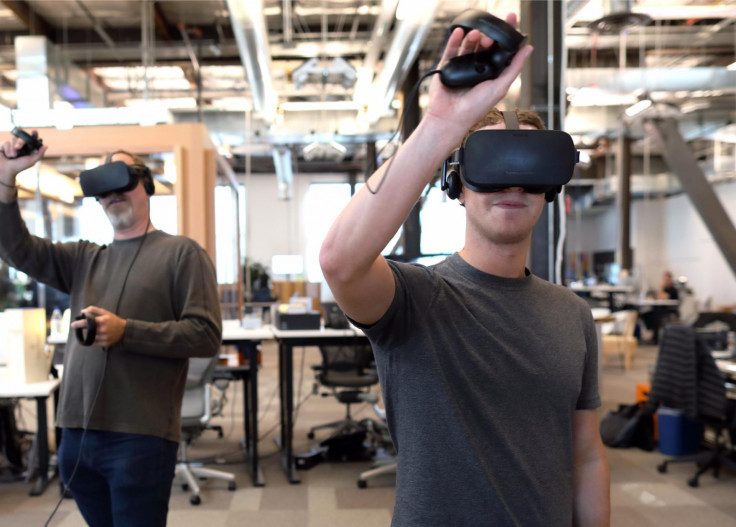 Since shelling out $2bn (£1.6bn) for Oculus Rift back in 2014 Mark Zuckerberg and his Facebook crew have been busy at work to bring virtual reality to the social network. The time might be now, after Zuckerberg teased that an announcement is coming about the future of VR.
At Oculus Connect, the developer conference the VR company has held for the past three years, Facebook will be making an important appearance to show off a new product it has been developing.
Zuckerberg posted a picture of himself wearing a Rift headset with the message: "Getting ready to demo something new we've been building in virtual reality. Tune in tomorrow at 10am pacific time to hear about the future of VR at Oculus Connect."
In the picture he is also seen using the Rift Touch motion controllers, which give users the ability to 'feel' and manipulate virtual objects while using the Rift headset, is highly expected to be given more details including price and release date.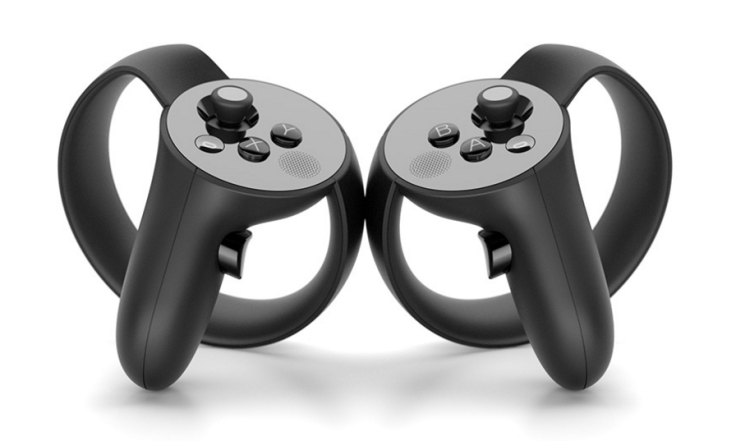 But this just adds to the mystery of what Zuckerberg is going to actually reveal at the event. In the past, he has hinted at using VR to visit virtual doctors, study in a virtual classroom from anywhere in the world or "imagine enjoying a courtside seat at a [sports] game". It could even be a completely new social chat platform that could be opened up to its 1.71 billion users. It's been no secret that the company has opened up a specific social VR department and its vision may be laid out before our eyes today during a live-stream of the Oculus Connect event.