Farmville developer Zynga's struggling stock price could lead to it be purchased by another company, analyst Jesse Divinch has speculated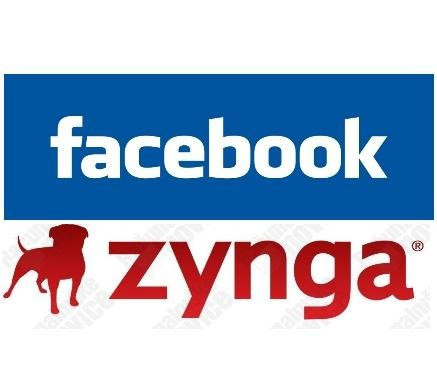 Speaking to Game Industry, Divinch, who is Vice President of Insights and Analysis for Electronic Entertainment Design and Research (EEDAR), said that Zynga's recently announced quarterly figures could make it a target for investors. He hinted at Facebook as a likely buyer:
"At a $1.7 billion market cap, a Zynga acquisition seems favorable for anyone looking to pick up 300 million pairs of eyeballs every month. I'd argue that Facebook could become a potential suitor for Zynga - of course I am not trying to spread any rumors; rather I am thinking out loud."
Facebook, which according to its IPO depends on Zynga for 12 percent of its income, could fill a first-party developer role similar to Nintendo, explains Divinch:
"First-party has many roles, but the two primary ones are: Supplying developers with the proper tools, technologies, and support. The second is demonstrating the existence of a profitable, captive, and engaged audience. The Facebook audience is well engaged, somewhat captive, and nowhere near as profitable as they should be."
Zynga has struggled this year after a dismal performance on the stock market, followed by a string of executive level resignations and disappointing Q3 figures; in September (2012) it purchased fellow social game development studio A Bit Lucky. According to Divinch, Facebook, which recently announced it now has one billion active users, would be the perfect company to rescue Zynga from total collapse:
"With 300 million monthly active users, they should be achieving a monthly ARPU of 34 to 39 cents; compared to their current sub-25 cents a user. And that's just gaming revenue. If properly funneled to other entertainment options, a company should be realizing 49-to-53 cents a user per month…In the right hands, Zynga and their 300 million users would be a steal given the company's market cap."
Zynga is currently battling a copyright lawsuit with Electronic Arts, and recently launched Farmville 2, the sequel to its popular Facebook based game.