10 St Patrick's Day Facts You Might Not Know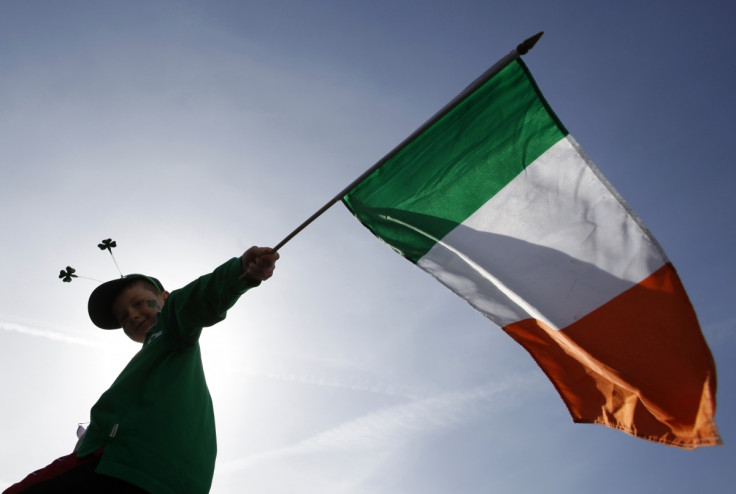 St Patrick's Day is a special day when even those with the scarcest of relation to the emerald isle celebrate all that is Irish and green, because above all else it represents a damn good knees-up!
This year St Paddy's Day falls on a Monday, meaning the various antics and escapades associated with the occasion (that is to say, getting sloshed) will have already taken place over the weekend. And that means hangovers.
Monday is probably the worst day for such a booze-fuelled event, but fear not, here are some facts you may or may not have known about the special day for Ireland's patron saint.
---
1. St Patrick wasn't Irish. He was born in England around 385 AD.
2. His given name was Maewyn Succat.
3. St Patrick was a slave. He was captured at the age of 14 and taken to Ireland, where he was enslaved for six years herding sheep before escaping and returning to his family.
4. He never drove serpents out of Ireland, because evidence suggests there were no serpents to be driven out.
5. St Patrick's Day was first celebrated in the United States. Boston was the scene of the first Paddy's knees-up in 1737.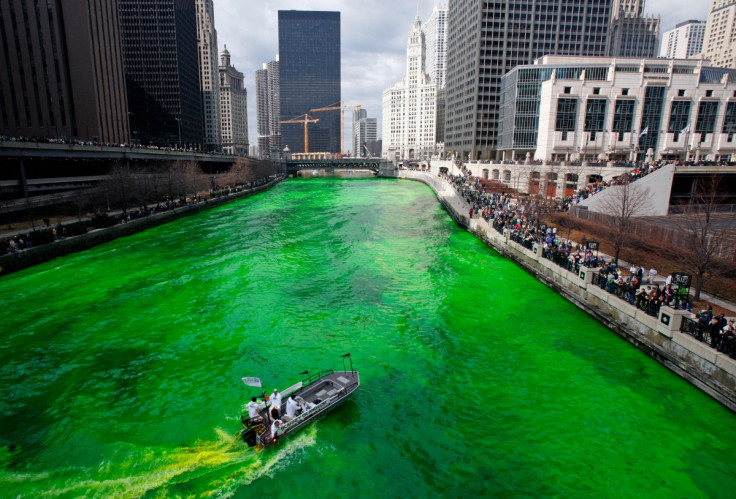 6. It wasn't until the 19<sup>th century that green became the colour of St Patrick. Before then it was blue, the colour of his vestments. Green was picked to commemorate St Patrick's use of the shamrock.
7. There are nine cities, towns and boroughs in the United States called Dublin – they are in California, Georgia, Indiana, New Hampshire, North Carolina, Ohio, Pennsylvania, Texas, Virginia.
8. In Ireland St Patrick's Day was an alcohol-free holiday until 1970. Before then it was considered a day of relgious observance, meaning pubs had to be closed for business. In 1970 it was reclassified a national holiday.
9. St Patrick's Day is celebrated on 17 March because that is the day he was thought to have died in 461 AD.
10. In 2013 Census data revealed that the number of people in the US who identify as Irish-American are seven-times more than the amount of Irish people in Ireland itself.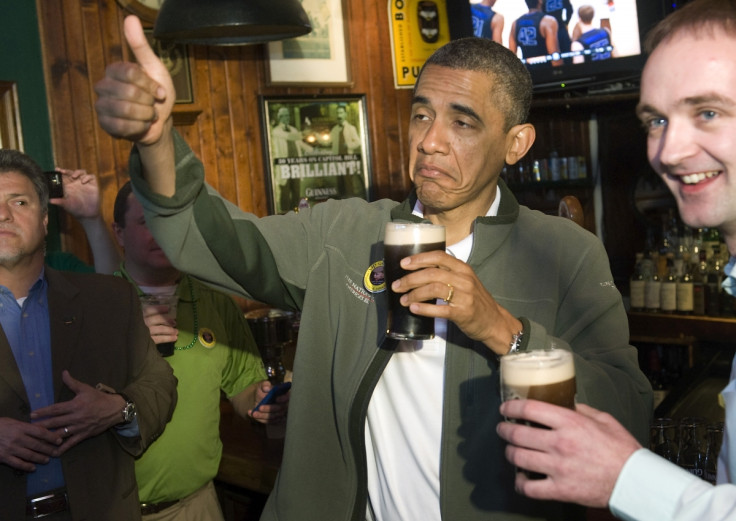 © Copyright IBTimes 2023. All rights reserved.