100,000 Public Sector Jobs to be Axed: Report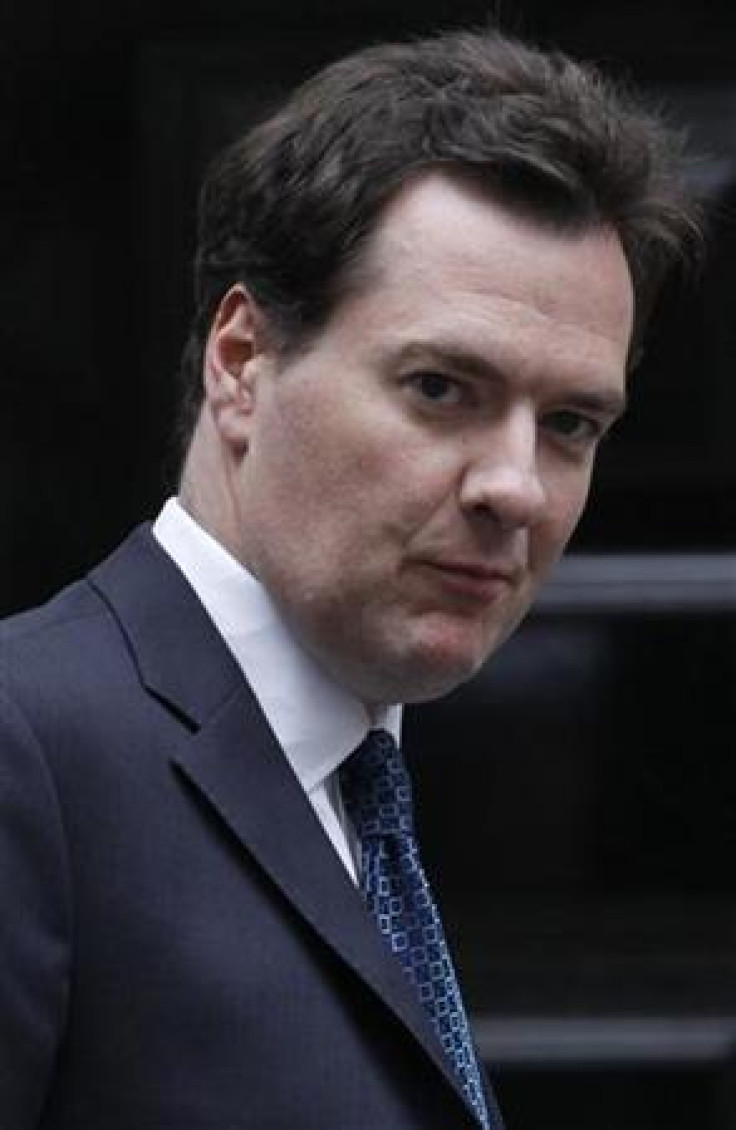 Osborne will present a statement on the economy and its growth on 29 November.
REUTERS
The government is likely to axe an additional 100,000 public sector jobs over the next four years to meet its targeted deficit goals, according to a new report.
The report has been prepared by the Ernst & Young ITEM Club, the only non-governmental economic forecasting group in the UK to use the HM Treasury model of the UK economy.
The revelation comes just ahead of Chancellor George Osborne's presentation of a new set of government growth and borrowing forecasts on November 29.
The forecasts are expected to show a sharp decline in growth.
Osborne's forecasts are prepared by the independent Office for Budget Responsibility (OBR).
The club has slammed the OBR for being too conservative in its projections for the number of public sector job losses required to bring down the government's expenses.
"The UK's unemployment rate is already at 8.3 percent, but there's worse still to come. As the public sector spending cuts start to feed through towards the end of this Parliament, the axe is inevitably going to fall on the labour market. The OBR has been fairly conservative in their estimates of job losses, but the latest data on public sector employment suggests that the causalities could easily be as high as half a million," says Andrew Goodwin, senior economic advisor to ITEM.
The club believes that the Office of Budget is likely to suggest 500,000 public sector job cuts between 2010-11 and 2015-16 for the government is yet to achieve its borrowing targets. This is up from the 400,000 estimate in March.
"The OBR had forecast that only 20,000 general government jobs would be lost in 2011/12 but, just one quarter into the financial year, the number of job losses already stands at 147,000," the ITEM Club said.
The study has also noted that government borrowing is expected touch £109 billion by 2012-13; about £8 billion higher than what the OBR predicted in March. A similar rise is expected in subsequent years.
© Copyright IBTimes 2023. All rights reserved.