Last year saw Hollywood tackle slavery head-on for the first time, with Steven Spielberg's stately biopic Lincoln, and Quentin Tarantino's rather more rambunctious affair, Django Unchained. But out in cinemas this week is a movie which easily surpasses those efforts. 12 Year a Slave, the latest film from British director Steve McQueen, is the movie about slavery that was desperately needed, a brilliantly told true story of enslaved free man Solomon Northrup, played by Chiwetel Ejiofer, that is both fierce and fantastic in equal measure.
McQueen turns Solomon Northrup's real life account of 12 years enslaved to work on various plantations into a never-ending nightmare on screen. The torture endured, the cries of agony heard amongst the cotton fields, the passive faces and broken resolve of the black men and women who day in, day out, are reminded of their lowly status. It's a brutal and at times unbearable experience that leaves you shaken, upset and incredibly angry.
McQueen has depicted brutality on screen before, showing the harsh treatment of Bobby Sands and the other IRA prisoners in his outstanding debut Hunger. But the story, the scope, is so much bigger here, and in the director's use of excruciating long takes, the reality, indeed the whole gravity of the situation, is revealed.
These unflinching moments are all endured by Solomon, who is magnificently played by Ejiofer. Full of quiet, pained dignity, the sense of injustice that burns within him is tempered by a steely resolve to survive his plight.
The supporting cast is equally incredible, from Paul Dano as a callous farmhand to Sarah Poulson as the vindictive wife of a plantation owner. But the two standouts are the fantastic Michael Fassbender as ruthless and perverted plantation owner Epps, and newcomer Lupita Nyong'o as Patsey, the slave he becomes infatuated with. There are plenty of horrible moments, but her abuse and assault at the hands of Epps and his wife is the most painful tragedy of them all to watch.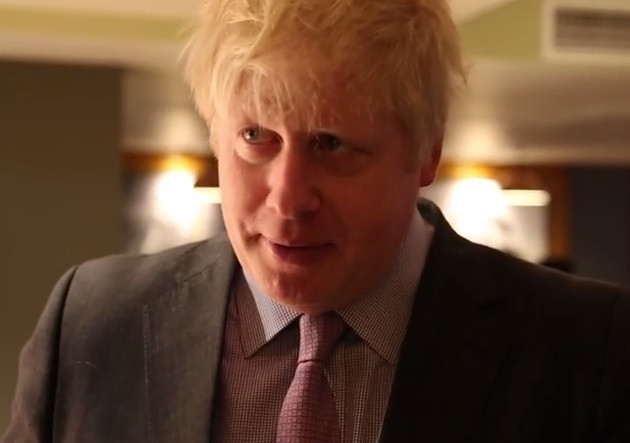 Never before has this dark stain on Western history been brought to life with such horror. McQueen has achieved that incredibly rare feat, crafting a traditional Hollywood movie without sacrificing his ferocious filmmaking style. It's a difficult watch, but I heartily recommend you go see 12 Years a Slave, one of the best and most important films you'll see all year.
12 Years a Slave is released in cinemas nationwide from 10 January.