14 Boko Haram fighters killed in Niger as army claims recapture of Baga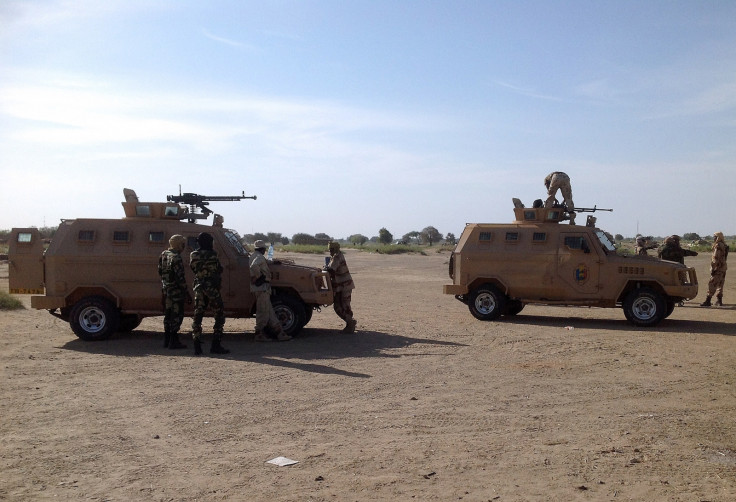 At least 21 people have died after Boko Haram militants attacked a village in south-eastern Niger yesterday (20 February).
Nigerian military sources, quoted by AFP, claim the majority of those who died in the fighting were Boko Haram fighters.
"Seven Niger soldiers were killed and two others wounded in a Boko Haram attack on a village near Lake Chad on Friday night," the source said. "Boko Haram lost 14 members."
Meanwhile, army sources cited by the BBC claim to have recaptured the town of Baga, in north-eastern Nigeria, which has been held by Boko Haram for several weeks.
The Nigerian forces tweeted that Baga, which was captured by Boko Haram on 3 January, was retaken with heavy casualties.
News of the army's seizure of Baga follows the recent recapture of two other north-eastern Nigerian towns, Monguno and Marte, by the country's army.
© Copyright IBTimes 2023. All rights reserved.