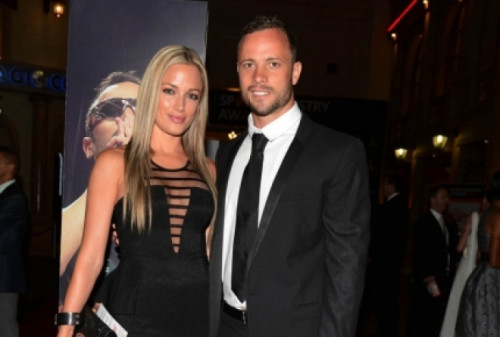 Reeva Steenkamp killed by boyfriend Oscar Pistorius On 14 February, 2013, South African Olympics double amputee runner Oscar Pistorius killed his model girlfriend Reeva Steenkamp.
The 30-year-old was shot multiple times and died at Pistorius' upmarket home in Pretoria. Pistorius, who denies murder and says he shot through a toilet door after mistaking his girlfriend for a nighttime intruder, will go on trial next month.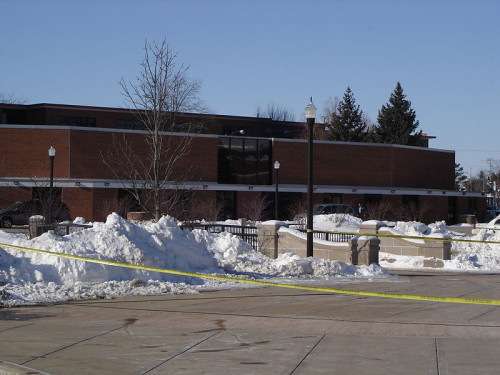 The Northern Illinois University shooting On February 14, 2008, Stephen Kazmierczak, 27, killed five people and injured another 21 before killing himself.
Kazmierczak had purchased the four guns he used in the shootings legally from a federally licensed firearms dealer in Champaign.
According to his girlfriend, who described Kazmierczak as "probably the nicest, most caring person ever", he was taking anti-anxiety and antidepressant medicines but had stopped three weeks before the shooting.
LebanonTerrorist Bomb On 14 February, 2005, a terrorist bomb in West Beirut killed 19, including killed former Lebanese prime minister Rafiq Hariri in Beirut and former minister of the economy Bassel Fleihan. About 220 others were wounded.
According to a witness, the bomber was an Iraqi whose target was Iraqi prime minister Iyad Allawi, who had been in Beirut just days before.
Tullaghmurray Lass shipwreck On 14 February, 2002, the fishing vessel Tullaghmurray Lass sank off the coast of Kilkeel, County Down, Northern Ireland killing three members of the same family on board. After two months of searching the waters, the bodies of Michael Michael Greene (54), his son (32) and grandson (aged eight) were found.
Initial reports suggested that the sinking was caused by a collision with a larger vessel.
However, the official inquest found that a gas explosion onboard holed the vessel.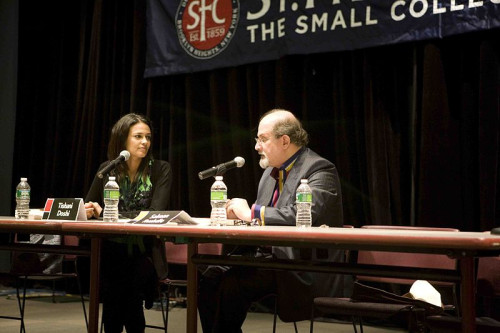 Death sentence on Salman Rushdie On 14 February, 1989, Iranian religious leader Ayatollah Ruhollah Khomeini issued a fatwa, or death sentence, on British writer Salman Rushdie for his novel The Satanic Verses, which was widely considered as blasphemous by conservative Muslim scholars.
Rushdie apologised to the Iranian government but the fatwa stayed in force. The author is hated by many Muslims still today.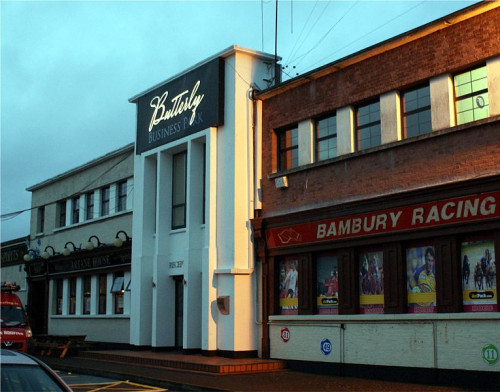 The stardust fire On 14 February, 1981, a fire at the Stardust nightclub in Dublin killed 48 and injured 214. An inquiry concluded that the cause was probably arson.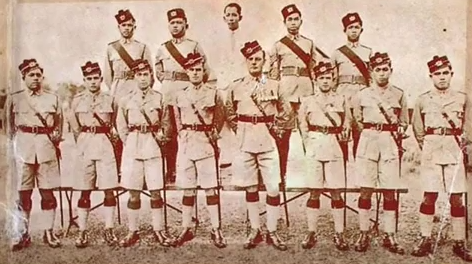 The Battle of Opium Hill This battle in Singapore on 14 February, 1942, pitted the invading Japanese army against a troop of the 1st Malay Brigade of the Malay Regiment.
After the Balay Brigade fell, the Japanese captured Alexandra military hospital and massacred its occupants. Only a few escaped.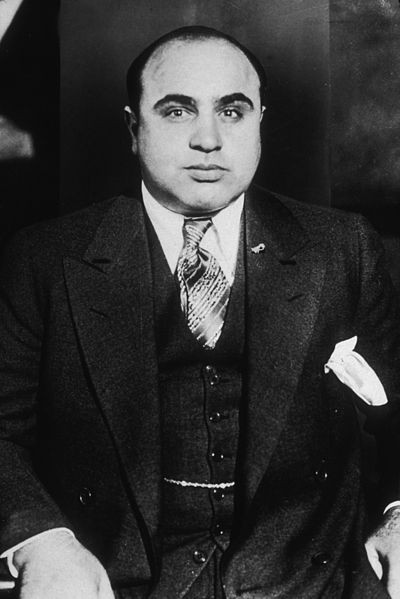 St Valentine's Day Massacre On February 14, 1929, seven members of the North Side Gang along with collaborators Reinhardt Schwimmer and John May were executed in Chicago by the South Side Italian mobsters led by Al Capone.
The St Valentine's Day Massacre marked the end of any significant gang opposition to Capone but was also the act that led to the decline of his criminal empire.