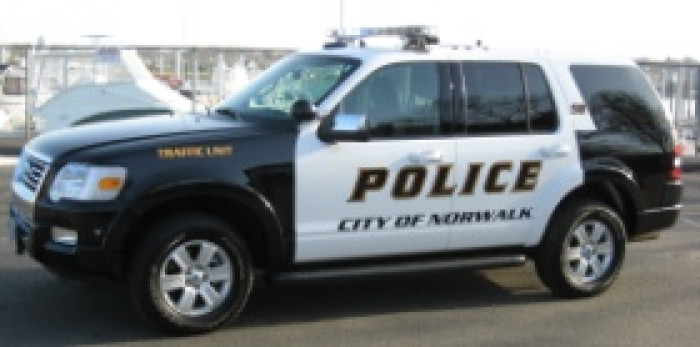 A 15-month-old boy has died after apparently being left in a car for "an extended period of time" in Ridgefield, Connecticut in the United States. Temperatures were around 90F (32C) at the time.
In a statement the local police department said: "On July 7, 2014, at approximately 6 p.m. the Ridgefield Police Department was notified about the tragic death of a 15-month-old boy. It was reported to police that the infant was left unattended inside of a parked vehicle for an extended period of time. The cause of death is yet to be determined. Police are investigating this incident. Our thoughts and prayers are with the family during this difficult time."
Leaving a child in a locked car is a felony in Connecticut. It is not yet known if the guardians of the child will face charges.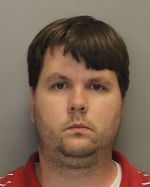 Since the beginning of 2014, 15 children have died across the United States after being left alone in cars in hot weather. An average of 38 die in cars every year in the US - 619 since 1998. The problem has become so serious that Norwalk Police Department - which covers Ridgefield - have posted advice for motorists on their Facebook page. Motorists are told to remember that cars heat up quickly - a vehicle can heat up 20 degrees in 10 minutes; temperatures inside cars can reach 110 even when outside temperatures are only in the 60s; and parking in shade or leaving a crack in the window does not mean it is safe.
US authorities believe up to 20% of children who die when left in overheating cars are left there deliberately. Last week a court in Cobb County, Georgia heard how Justin Ross Harris "sexted" six women as his 22-month-old son, Cooper, was dying in the back seat of his Hyundai Tucson. Harris had allegedly watched documentaries on children overheating in cars and he and his wife had taken out life insurance policies on the child.