19 Kids and Counting cancellation rumours: TLC's surged viewership record spells doom for Duggar family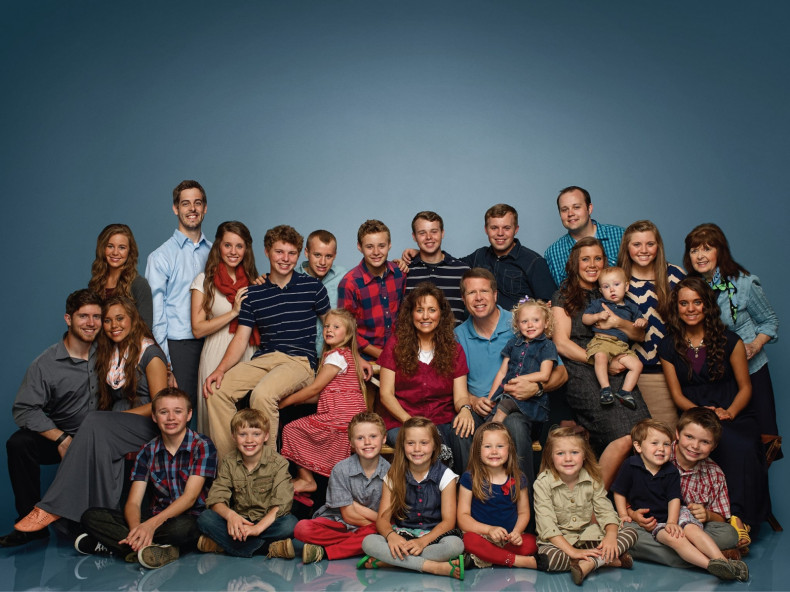 TLC's 19 Kids and Counting may not be aired by the network after recent figures by ratings agency Nielsen suggested that ever since the controversial show was pulled off the air, viewership for its other shows reached new heights.
The news may spell doom for the Duggar family who attained fame through the reality TV show, which was also a secured bet for TLC after it premiered in 2008, according to a Radar Online report.
The American show was breaking new viewership records with each season. The special episode of the last season featuring Jill Duggar's 70 hours in labour followed by the birth of her baby Israel David Dillard became on the most viewed episodes on TLC.
However, the show's glory was lost on 19 May, when Josh Duggar's sexual molestation scandal came to light that claimed that he had molested five young girls, including some of his own sisters as a teenager.
The eldest Duggar son and his parents, Jim Bob and Michelle accepted the allegations and apologised to fans.
TLC soon pulled off all episodes of 19 Kids & Counting from its network, but restrained from cancelling the show permanently.
The parents of the 19 children then appeared in an interview on Fox News with anchor Megyn Kelly and put forth their stand on the entire scandal.
A few days later the Duggar daughters, Jill and Jessa identified themselves as victims of their eldest brother's assault and claimed that critics going "overboard" by calling Josh a "child molester/paedophile or a rapist".
In the same interview, Jessa, who is five-months-pregnant, brushed off the show's cancellation rumours and said "life goes on really".