Has Jessa Duggar hinted that 19 Kids and Counting may return on TLC? Says 'life goes on, really'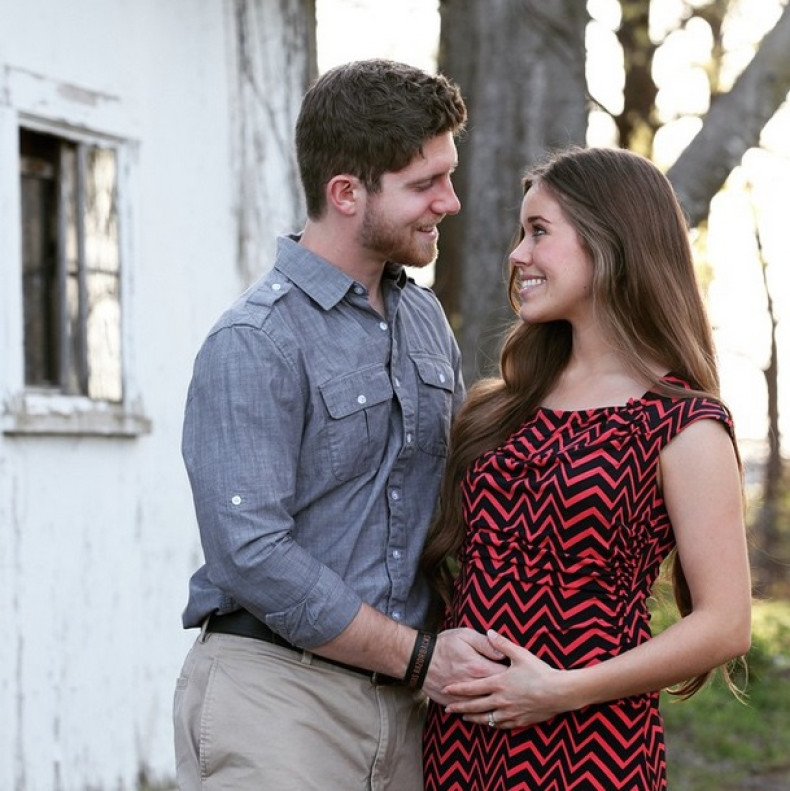 American reality TV show 19 Kids and Counting might just return on TLC, post the Josh Duggar sexual molestation scandal.
On Friday, in an interview with Fox News anchor Megyn Kelly, Jessa Seewald (Duggar), Jim Bob and Michelle's daughter, revealed that their show was an "opportunity that God allowed our family to be on television and to share [our lives] with other people".
When asked whether the network would cancel their show, Jessa, who's five-months pregnant neither denied nor confirmed.
She said, "Life goes on, really. We're not a TV family, we're a family who just happened to be on TV."
Meanwhile, Jill Dillard and Jessa identified themselves as victims of their eldest brother's misdemeanors in the interview. However, they also revealed that they did not even know what happened until their parents described the whole incident to them as they were very small at that time.
"I do want to speak up in his defense against people who are calling him a child molester or a pedophile or a rapist... I'm like, that is so overboard and a lie really," the reality star said adding that "in Josh's case, he was a boy, a young boy in puberty and a little too curious about girls, and that got him into some trouble, and he made some bad choices".
The Duggar sisters, however, slammed the media for "re-victimization that's even a thousand times worse".
Post the interview, the family is slowly getting back to their normal lives and the Dillard couple took to their Instagram account after a near three-week break, to celebrate their son Israel David Dillard's second month since birth.
"Happy 2 month birthday #IsraelDavidDillard! We are so blessed to be your parents! May you grow up to love Jesus and serve others!" Jill captioned an image.

Derick Dillard, Jill's husband, posted the same picture and captioned it with: "We are so blessed to be this little guy's parents! Happy 2 month birthday Israel! May you continue to grow both in stature and in favor with the Lord and also with man."
In the wake of the Josh Duggar sexual abuse scandal, TLC pulled off all episodes of 19 Kids & Counting, but the network is yet to cancel the series and terminate the contracts of the Duggar family, sparking rumours that the show may not be cancelled and may return for another season next year.