Politicians have been shot with air rifles, punched in the face and had knives pulled on them by their constituents a new study has found. An investigation into aggressive or intrusive behaviour suffered by MPs found that more than 100 had received threats of violence, with some even being warned they need to "keep an eye on their children".
In total 239 MPs responded to the survey, which was published by the Journal of Forensic Psychiatry and Psychology. Of the respondents, about 190 said they had been victims aggressive or intrusive behaviour at the hands of their constituents.
During one attack an unidentified MP said they had been repeatedly punched in the face by a constituent, while another alleged that petrol was poured through their letterbox. Other examples of violent behaviour included a politician claiming to have had a knife pulled on them while others were hit by bricks, attacked with a hammer and shot with an air rifle.
The threats were so extreme that MPs revealed they were terrified for the safety of their children – not least after one death threat was delivered to a politician's seven-year-old daughter. Another claimed his wife had received a phone call saying: "I am going to kill you or one of your family."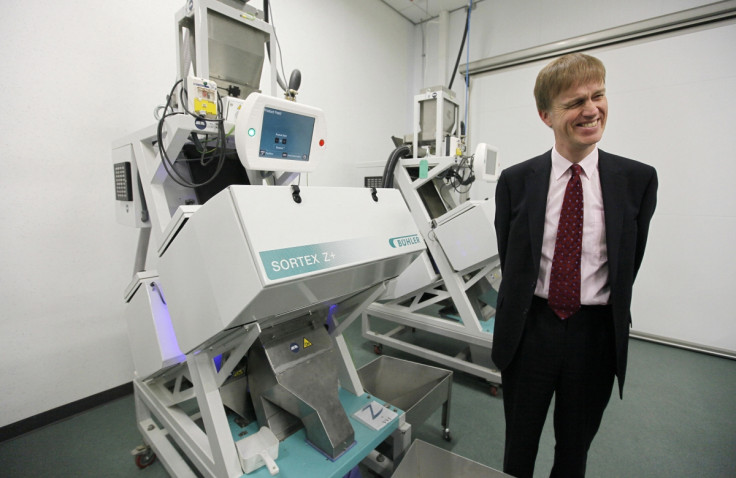 Reacting to the poll Labour MP Stephen Timms spoke of his own experiences of being stabbed twice in the stomach in 2010 by a young Muslim woman who was angry that he voted in favour of the Iraq War. "After what happened to me I was offered a knife arch for my surgeries, but I refused because that just makes it difficult for people to come and see you. It isn't the MP I want to be," he told the Observer.
Timms suffered "potentially life-threatening" injuries during the attack, including lacerations to his liver and perforations to his abdomen. Roshonara Choudary, 21, was found guilty of stabbing the MP with a six-inch kitchen knife after being influenced by Al-Qaeda propaganda. She was jailed for a minimum of 15 years for attempted murder.