2 of China's most wanted female fugitives to be extradited from France
The suspects are businesswomen and have been accused of 'fraud and using illegal means to raise funds'.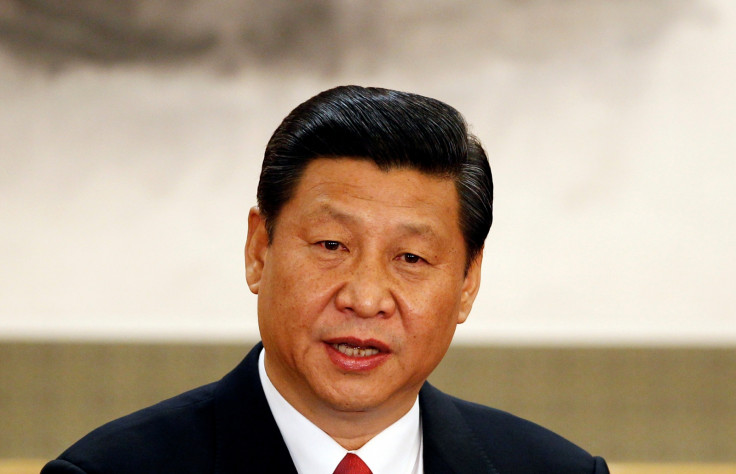 China announced on Wednesday (9 November) that two most-wanted female fugitives will be extradited from France and will face trial at home. This is the second instance that key fugitives will return after the countries signed a bilateral extradition treaty in 2015.
The suspects are private businesswomen and are accused of "fraud and using illegal means to raise funds", China Daily cited an unnamed official from the Ministry of Public Security as saying.
The newspaper said the suspects are expected to be sent back after Chinese law-enforcement authorities negotiate an agreement with Paris over sharing fugitives' assets. However, it did not reveal the total value of the assets both the two women have.
One of the fugitives has been identified as Feng Jinfang, while the name of the other businesswoman was not revealed.
Beijing is thought to have requested authorities in Paris to help with the extradition. The official who spoke to the Chinese daily on the condition of anonymity said: "The successful extradition will serve as an example for handling other corruption suspects who are still at large in other western countries."
Earlier, a fugitive identified only as Chen – who was accused of using 20m yuan ($2.95m) of public funds without authorisation – was extradited from France after three years on the run.
China is trying to get increased international cooperation to hunt down suspected corrupt officials and other citizens who have fled the country or moved assets abroad. They allegedly transfer funds out of the country to avoid being caught in President Xi Jinping's crackdown on graft that began almost four years after he took office.
Other western country are thought to have been reluctant in signing an extradition treaty with China as human rights groups have accused the Communist nation of not meeting the international standards in treating convicts. Activists have also raised concerns that the sufficient proof is not submitted when criminals are handed sentences.
© Copyright IBTimes 2023. All rights reserved.