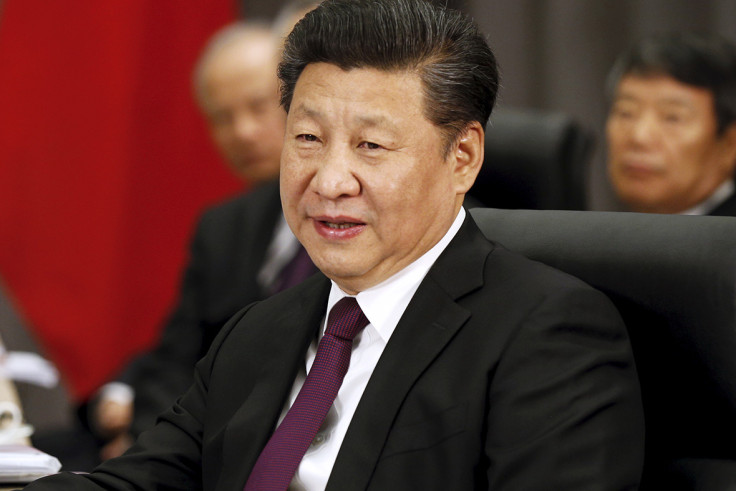 One of the 100 most wanted graft suspects in China, who had fled to Canada in 2011, has now returned to the country following "successful admonishment", the Chinese government said on Wednesday.
Many people wanted in graft cases have fled to other countries to escape punishment. China, under President Xi Jinping, has been trying to garner international cooperation to get those people extradited to the country.
Without divulging the charges for which the person was wanted, the statement by the graft-fighting Central Commission for Discipline Inspection stated that Zeng Ziheng, 44, has willingly returned to the country. The statement did not explain how it persuaded Ziheng to return, but added that so far about 28 people on its 100 most wanted list have already returned home. Ziheng was an engineer in the northern province of Henan in China and had fled to Canada to escape corruption charges.
The Chinese government launched a campaign called "Sky Net" in 2015 to gather international support in its fight to bring back corrupt officials to the country. The government published a list of graft suspects subject to an Interpol Red Notice, which is almost equivalent to an international arrest warrant. However, its call for international cooperation did not bear fruit.
Many officials embroiled in corruption cases have fled to countries like Canada and the United States. These countries are reluctant to help China because of alleged mistreatment of criminal suspects in the country and also because China had been unwilling to provide proof of their crimes, Reuters reported.
After failing to gather support from Western countries and failing to sign extradition treaties with them, the Communist-dominated country had reportedly turned to persuading its people to return. However, China continues to push countries to sign extradition treaties and is aiming to speed up the process, a senior official reportedly revealed in May.