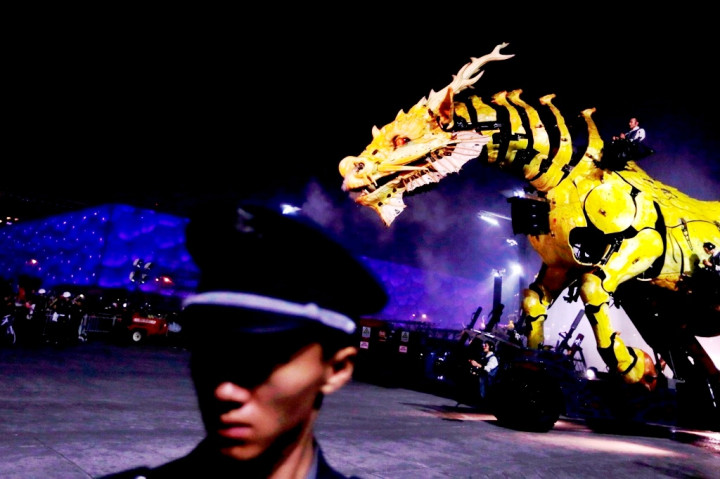 Beijing is mulling suing so-called economic fugitives, who have fled to the United States and elsewhere with billions of dollars, a senior official has said.
Xu Hong, director general of the Foreign Ministry's Department of Treaty and Law, said China had tried to persuade the US to sign an extradition treaty but Washington said it was "not ready".
As such, Beijing had decided to pursue "alternative methods" to bring suspected fugitives to books. And suspects who surrender, will face lighter punishments, according to Xu.
The move, part of President Xi Jinping's anti-corruption drive, underlines the challenges Beijing faces in seeking the return of people suspected of committing economic crimes, Reuters reported.
Xu told a news conference on 26 November: "So in this case, we can only think of other alternative methods.
"One way is to repatriate the relevant suspects through the mechanism of illegal immigration, the other way is to prosecute them in the United States, so the suspects can be tried under US law."
"So long as the person who has been asked to be repatriated can afford it, he or she can engage in endless litigation and repeated appeals," he added.
Earlier in the month, China announced it had captured 288 fugitives suspected of committing economic crimes in a campaign named "Operation Fox Hunt".
China has extradition treaties with 39 countries but not with the US or Canada - among the two most popular destinations for suspected economic fugitives.
Western governments have been reluctant at setting up extradition deals with China because human rights groups claim torture is often used by Chinese authorities, and that capital punishment is widely used in corruption cases.
Washington-based Global Financial Integrity Group, which analyses illicit financial flows, has estimated that $1.08tn (£688bn, €866bn) left China illegally from 2002 to 2011.