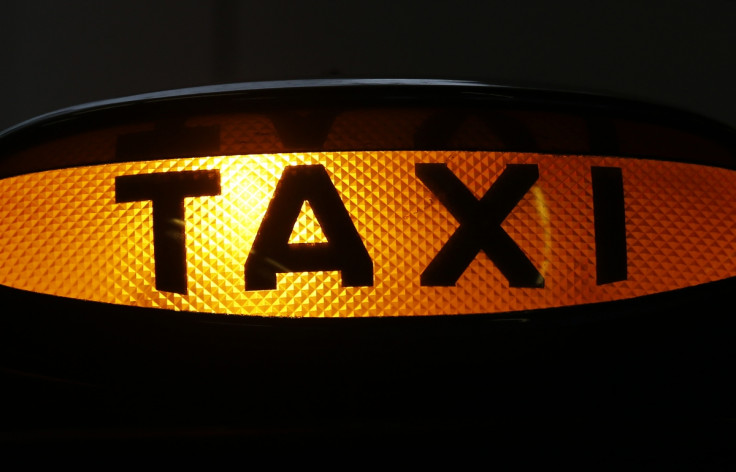 Two people died and 10 others were injured in a crash involving two taxis in Doncaster in South Yorkshire. The incident occurred a little after midnight 31 January on the A638 at Rossington.
Police said the two women killed, aged 59 and 52, were heading to Bawtry in an LTI London taxi along with two men, both aged 58, when their vehicle collided with an oncoming Fiat Scudo taxi. The Scudo had six passengers besides the driver.
The men in the LTI London taxi and everybody in the Scudo suffered minor injuries. The Scudo's passengers were three men aged 22, 25 and 29, and three women, aged 21, 25 and 26.
All those involved in the accident were taken to a hospital nearby for treatment. South Yorkshire police are now appealing to anyone who might have witnessed the crash to come forward with more information.