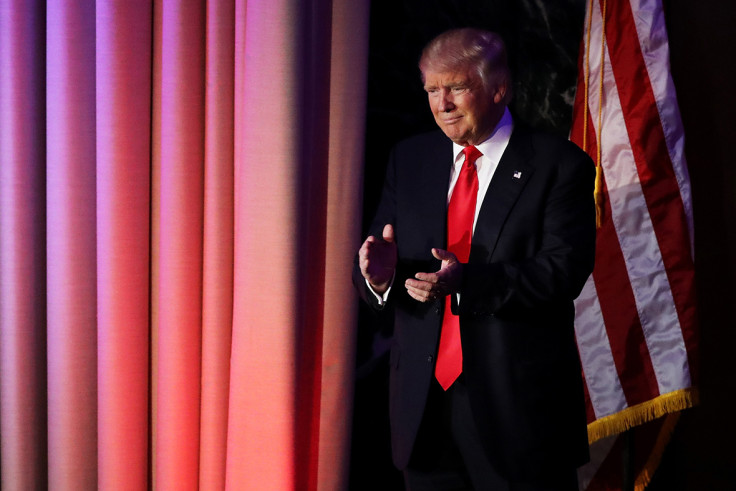 Two 10th grade students along with their teacher were rebuked for performing a skit portraying the assassination of President-elect Donald Trump at a high school in San Antonio, Texas, last week. The skit, named The Assassination of Donald Trump, performed at Marshall High School, sparked controversy after some viewers found it offensive.
The skit apparently had one student playing Trump, while another boy produced a gunfire sound effect with his cell phone. At the end of the play, the Trump character fell to the ground in mock death.
Barry Perez, spokesman for the Northside Independent School District, said "appropriate action" had been taken against the teacher and the students, and the teacher had also apologised.
Some parents, however, seemed unhappy and wanted sterner action taken against them, The San Antonio Express-News reported.
Melinda Bean, parent of a student who was in the audience during the skit, said, "Honestly I have run out of words to describe how angry I am and how shocked I am that they're still in school today." She added that stricter action should have been taken, including suspending the two students.
Harold Bean, Melinda's partner, said, "I don't understand how the teacher can repeat an apology and be right there back at work on Monday morning. Though we understand she is apologetic, it does not make the situation right."
Defending the teacher, Perez said campus authorities investigated the incident and learnt that the teacher had not been in favour of the skit and had stopped it. But Harold argued that she should not have allowed the skit to start in the first place.
"Pardon my language but I think that it's a bunch of B.S. if they're going to tell you the kids were stopped," he said.