A two-year-old girl has died in the town of Roanoke, Virginia after apparently being left accidentally in a van by her parents as temperatures soared.
The little girl, who has not been named, was discovered on Sunday. Emergency services responded to a call about an unresponsive child and rushed to Kenwood Boulevard Southeast but the child was pronounced dead at the scene.
Police spokesman Scott Leamon said it seemed the girl had been left in a safety seat in the van, which was parked in a residence driveway. Although the toddler's cause of death has not been confirmed, temperatures locally reached 32C (90F) that afternoon.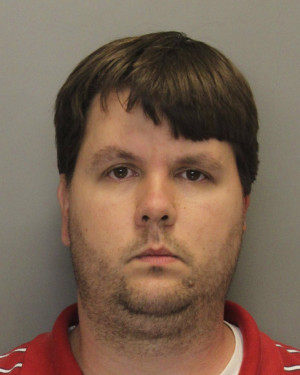 Mr Leamon said: "At this state of the investigation, it appears that the child ... was accidentally left in the closed van by a parent for an extended period of time." Family members have been interviewed and potential evidence removed but as yet no-one has been charged.
Car interiors heat up much more than temperatures outside and parents have been warned that parking in shade or leaving a crack in a window is not enough to prevent over-heating. In the US it is estimated that 24 children have died in similar circumstances in 2014 alone.
Last week a 16-month-old baby died in the Swiss town of La Chaux-de-Fonds after being left in a vehicle for several hours. In July a 15-month-old boy, Benjamin Seitz, died in Connecticut after being left in a car for "an extended period of time." The Connecticut medical examiner ruled his death by hyperthermia homicide, though no charges have been laid.
On 18 June 22-month-old Cooper Harris died after being left in a Hyundai all day by his father Justin Ross Harris. A court heard the father, who had researched what temperature would kill a child online, returned to his car at lunchtime but failed to see the child inside. He was charged with murder and second-degree cruelty to a child.