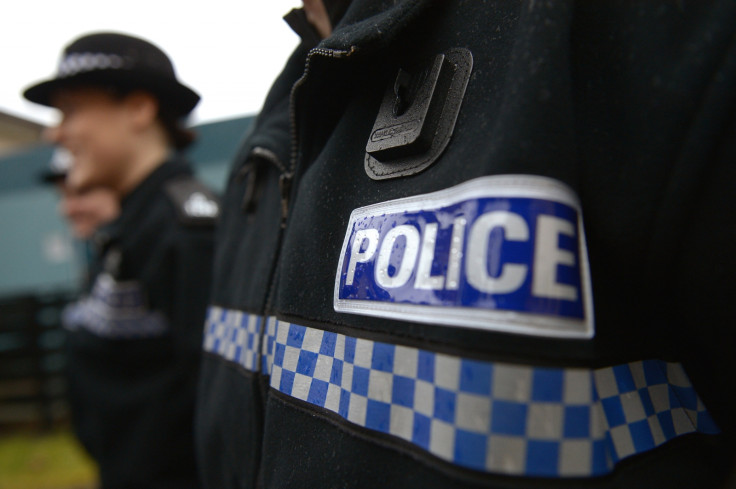 Hundreds of police officers who have been found guilty of racism since 2010 have kept their jobs, according to a new investigation.
As many as 800 complaints due to racism have been upheld against police officers in Britain since March 2010, but only 20 officers have been sacked as a result.
Complaints against more than 6,600 officers have been filed in this time.
An investigation from the BBC unearthed the shocking statistics after a Freedom of Information request, with the Association of Chief Police Officers (Acpo) adding that 12% of racism complaints each year are upheld.
Half of the officers who have been dismissed since 2010 over allegations of racism have come from England's largest force, the Metropolitan Police.
Deputy Chief Constable Alan Goodwin, Acpo's national policing lead for complaints and misconduct, told the BBC: "Around 300 officers per year, end their careers because of misconduct and, proportionally speaking, officers have a much higher chance of being dismissed where it is felt that there is a case to answer for racism."
He added that Acpo was "determined" to rid the police of any racism.
"There is no place in the police for racists and I encourage anyone from either inside or outside the service who sees an officer behave in a discriminatory way to report it, safe in the knowledge that there will be a full investigation and an appropriate outcome," Goodwin continued.
Don Lorenzo, who once served as a roadie for punk band The Clash, was awarded £17,000 in 2011 after he was racially abused and assaulted by officers from the West Midlands Police.
He told the BBC's David Lumb that not enough was being done to thwart racism in the police.
"I don't think the police want to face the prospect of having to sift out the bad apples.
"It's the three blind monkey thing. If you want to be part of this, there are certain things you see and certain things you don't see. The police need to get tough. They need to start dealing with the stereotypes," said Lorenzo.
"There needs to be trust between the police and the public and the only way they can achieve that is if they openly display that, when an incident happens, it's dealt with in a positive way and not pushed behind a door."