25% of all driving in US will be done by self-driven cars by 2030, suggests study
The self-diving fleet sharing model could significantly reduce cost of operation for drivers.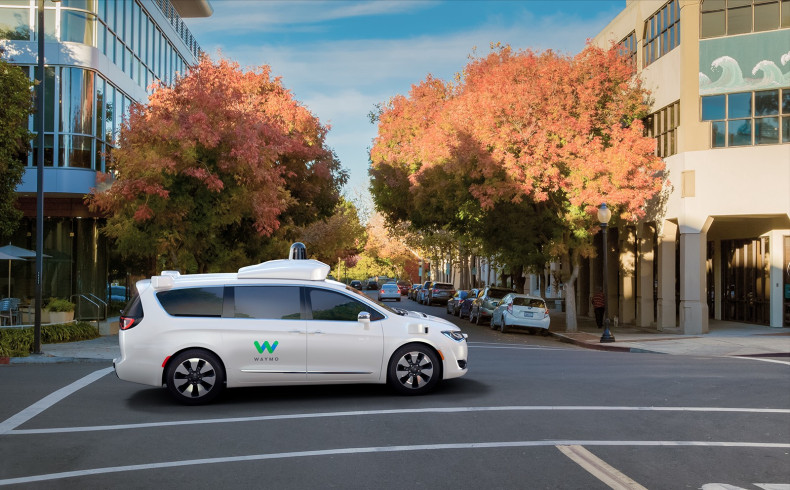 A quarter of driving miles in the US could be handled by self-driving electric vehicles operating through shared service fleets by 2030, according to a new study by the Boston Consulting Group.
The study says as interest in autonomous technologies peaks, there will be more pressure on cities to come up with alternative and cost effective transportation solutions to address increasing congestion. Adopting the self-driving fleet share model could cut cost by 60% for drivers who currently own and operate their own cars.
The rise in self-driving vehicles will, however, not altogether lower demand for traditional cars. What may change though is the ownership pattern, particularly in large cities where traffic congestion is high. There is also likely to be regulated limits on how many self-driving fleets can operate in a given area.
The US currently has some big names like Uber and Google testing their self-driven technology on the roads there. While Google is providing the technological capability to run modified models supplied by Fiat, Uber plans to have its own fleet in a few years.
The ride hailing company and the tech giant are embroiled in an ugly legal battle with Google claiming Uber stole its autonomous driving tech, which Uber has denied. In a preliminary injunction, a judge even threatened to ban Uber's fleet for allegedly using Google's self-driving division, Waymo's, design secrets by hiring an ex-employee from Google.