Is this proof Apple is still secretly building a car?
Automotive parts spotted in Apple supplier list sparks further Project Titan speculation.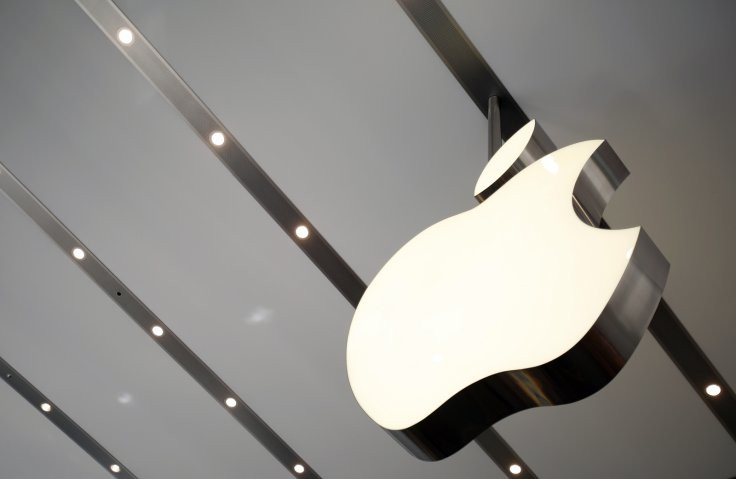 Things have gone very quiet on the Apple car front. Once the stuff of hype and speculation Apple's rumoured Project Titan has gone from a full-size iCar to simply self-driving software. Recent lack of smoke signals have raised doubts whether Apple is working on anything automotive at all. Yet, a new clue has emerged that may have sparked the rumour mill up again.
In a recent list of Apple suppliers that highlights its environmental responsibility it was noticed that Bosch was included for the first time. While the German company is known for its electrical products and has provided components and sensors for iPhones, the facility this product listing comes from is specifically for automotive electronics.
The website for the Tuebinger Strasse 123 facility in Reutlingen, Germany, lists its function areas as 'research and development' and the 'manufacture of mobility solutions' and Apple Insider confirmed with employees anything coming out of there was automotive.
What exactly this could be is a mystery, although signs could point towards a sensor for autonomous driving technology. Bosch is deeply active in the race for self-driving cars and already provides sensors used in Tesla vehicles. It also recently teamed up with computing technology company Nvidia to combine its radar and sensors with artificial intelligence and deep learning with the ultimate goal that its self-driving package can navigate and learn like a human driver.
So is this single line buried in a report enough to suggest Apple is building a car behind closed doors? It's a long shot. If this was actually a sensor or radar used for autonomous driving, there's no way to confirm it's for an Apple car but it's far more likely to be part of the software research Apple reportedly continues to develop around demonstrating the feasibility of a self-driving system by the end of 2017.
Despite Apple hiring a thousand-strong team of engineers to work on Project Titan and declaring its interest in self-driving car technology in a letter sent to the National Traffic Safety Administration, Apple has yet to publicly confirm it is working on autonomous driving technology. The mystery swirls.
© Copyright IBTimes 2023. All rights reserved.