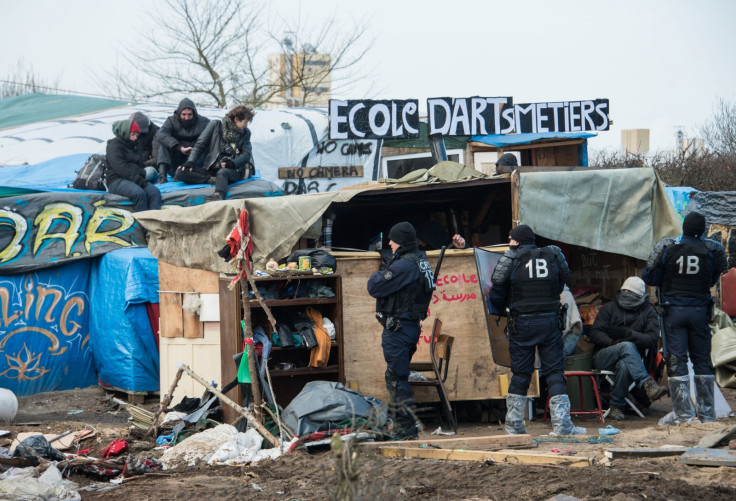 An aid convoy of 250 vehicles is being held at Dover after French authorities refused them entry into France. The lorries, cars and minibuses are carrying aid donations for refugees and migrants living in the 'Jungle' refugee camp in Calais, had been organised by several campaign groups including Stop the War Coalition and the People's Assembly.
Kent Police said it had been notified by the French authorities the convoy had been refused entry to France. "No agency within the United Kingdom has any grounds to challenge this decision," it said in a statement. "Kent Police is working with partner agencies in planning a policing response to minimise any disruption to the community, businesses and the public."
Steve Sweeney, spokesman for the People's Assembly said the convoy was separated from the rest of ferry traffic when it arrived in Dover. "A few cars have made it to France but they are being stopped there apparently," said Steve Sweeney.
Sweeney said organisers had been told the ban was to do with heightened security in France. He had been told that it is "unlikely they would be allowed to cross".
He accused Kent Police of colluding with French authorities in order to prevent them from crossing. "It seems like a concerted effort stopping us from making the crossing," he said. "A few cars have made it to France but they are being stopped there apparently."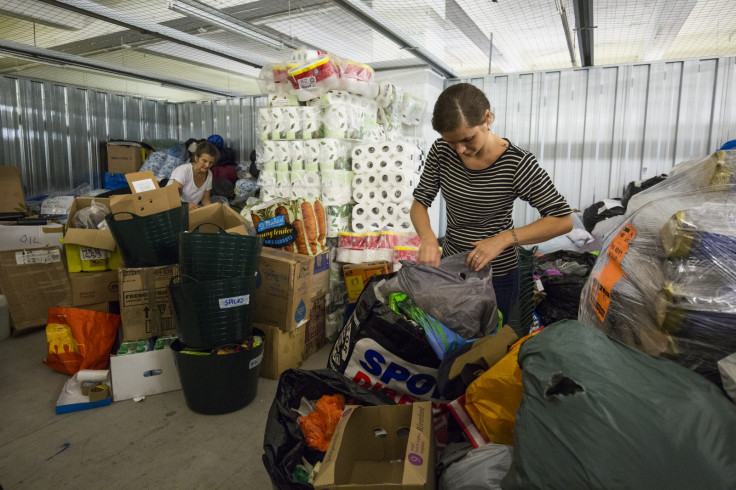 A Kent Police spokesman said the refusal of entry to France was a matter for the French authorities.
The state of Pas-de-Calais said the ban was issued for a number of reasons, including the potential for it to "generate violent episodes", and because of the lack of police officers because of the European Championships.
The ban sparked a protest with people holding signs welcoming refugees.
Despite months of planning, French authorities sent the organisers a letter two days ago which told them they wouldn't be allowed to enter the country.
"It said there were previous disturbances at Calais refugee camp, which of course had nothing to do with us," John Rees, one of the organisers of the convoy and a representative of the People's Assembly told The Guardian.
"It said there was football hooliganism in France, which has even less to do with us. It had the threat of terrorism in France. These were all cited as reasons to stop a humanitarian convoy delivering aid. But we'd also had some discussions with the charities that we're working with in Calais saying that the Calais police were willing to facilitate the arrival of the convoy… it was uncertain whether or not they would rescind it."