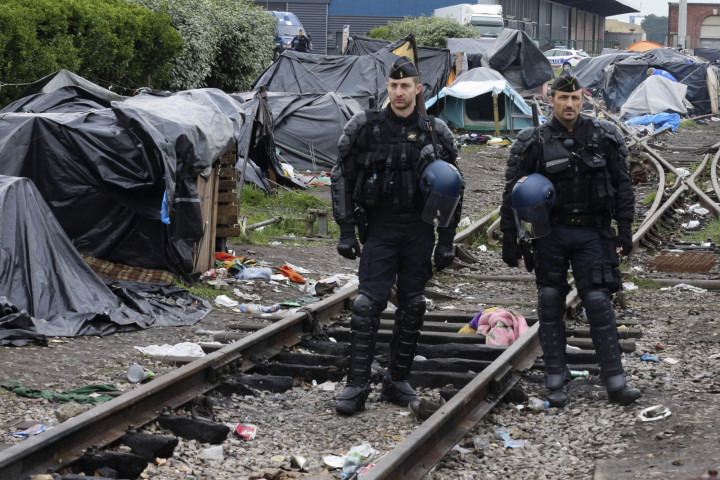 France's interior minister has begged British police to come to Calais to help sort out the "tremendous problem" over illegal immigrants setting up camp and trying to cross the Channel to the UK.
Speaking in a radio interview, Bernard Cazeneuve said the 2,500 illegal immigrants at the French port, with the majority from Eritrea, Ethiopia, Sudan and Syria, are continuing to cause a major problem.
"It would be very useful to have more policemen here, and we try to find a way of being in a common system here concerning police, in order to explain to all the immigrants in Calais that it's impossible to cross the Channel," said Cazeneuve.
"And we'd be very happy if it would be possible to have more co-operation concerning this point."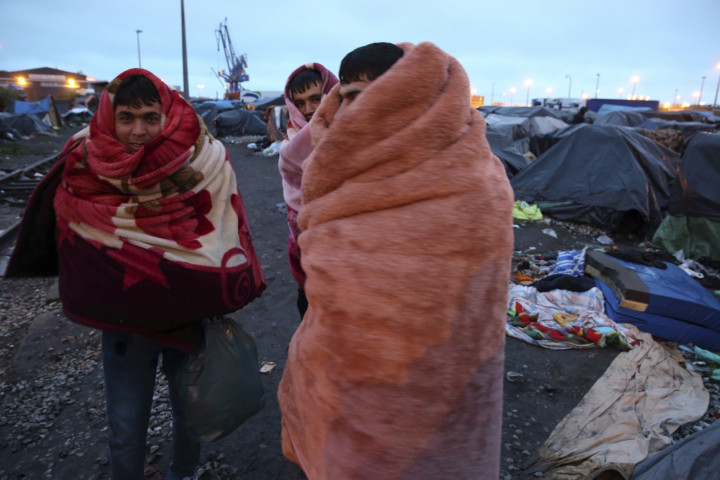 French authorities estimate that the number of illegal immigrants in Calais has increased by 50% over the last year.
However, this is mainly due to humanitarian crises in the Middle East, with thousands of people displaced due to civil wars.
The Home Office originally pledged £12m (€15m, $19m) to help bolster security in Calais, amid growing sanitation problems and violent clashes with the locals, but it has yet to comment on the French interior minister's comments.
In October, France sent in 100 more police officers to help deal with the problem in Calais. While France now have 450 officers down on the ground in the port, Britain has no police presence there.
"We had a hard negotiation between the two governments and I have had a lots of rendezvous with my friend [UK home secretary] Theresa May in order to find a solution concerning this tremendous problem," said Cazeneuve.
"We are both involved in this problem and we have to find common solutions in order to be efficient."