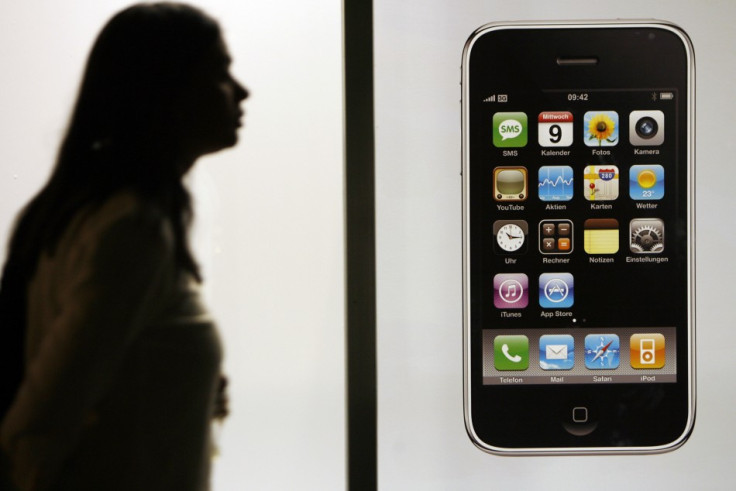 About 27,000 Apple customers in South Korea plan to sue the U.S. company after discovering its iPad and iPhone devices were collecting data on their owners without the user's consent.
The suit, filed in the city of Changwon, was discovered after a notice posted online by Mirae Law, the firm representing the plaintiffs.
The latest lawsuit follows the South Korean communications regulator's previous court ruling that Apple's flagship iPad tablet did illegally collect users location data.
Since the ruling a report from Bloomberg has suggested that around 27,000 Korean citizens have since rallied, mounting their own class-action suit against Apple seeking $930 in damages per person.