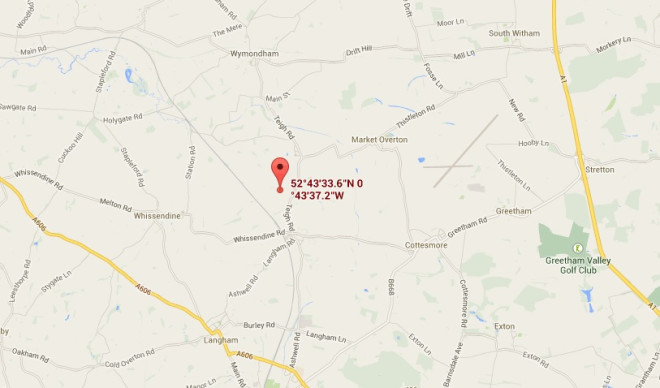 An earthquake with a magnitude of 3.2 has struck in Rutland, Leicestershire, the British Geological Survey has confirmed.
The small tremor, which struck just after 07:00am, centred around the town of Oakham at a depth of 4km (2.5 miles).
A British Geological Survey spokesperson confirmed there had been an earthquake in the area and its seismologists still analysing all the data.
There are no reports of any major damage or injuries following the quake, but local residents described the tremor waking them up and shaking their homes.
Carmel Boland, of Rutland, told the Leicester Mercury: "I live in Rutland and I jumped out of bed at 6.40 this morning. I have no idea how big it was but my cottage shook quite badly."