3 women held for beating UberPool driver after he refused to evict another passenger
Uber has promised to extend all its support to the driver.
Three women allegedly assaulted a driver of an online shared taxi after he refused to evict another passenger.
The incident took place in the south Indian city of Kochi where the women – Clara Shibin, Sheeja Afsal and Angel Baby – booked an UberPool, which is a carpooling service provided by Uber.
When the cab arrived, other passenger in the car asked the trio where they were heading to. That apparently outraged the women and they asked the driver, Shafeeq, to evict him, which he refused.
Shafeeq even gave them the option of cancelling the ride if they did not want the shared service, Deccan Chronicle reported.
The argument then escalated and the three women ended it with assaulting the driver. They injured him on the head and tore his shirt.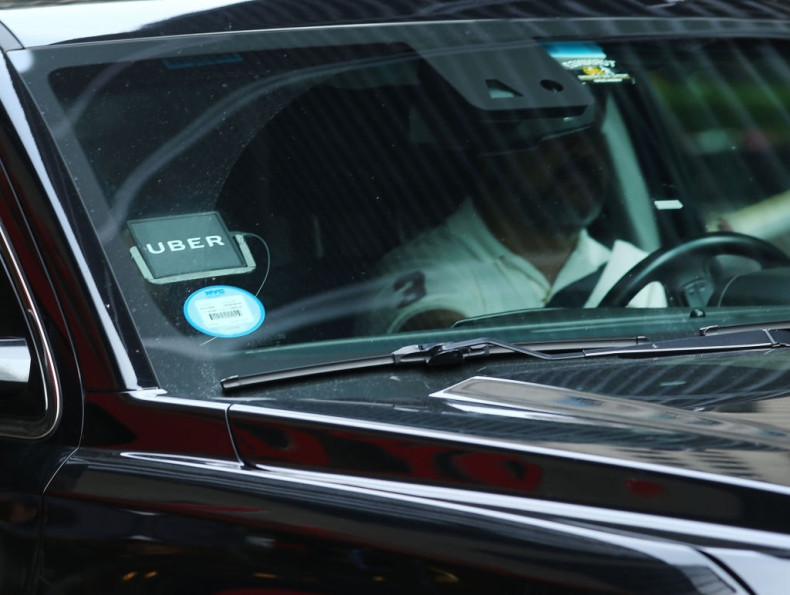 Other people then intervened and rushed the injured driver to a nearby private hospital from where he was shifted to the Government General Hospital. Police was also called and the three women were arrested.
The trio was booked under sections 341 (wrongful restraint), 323 (voluntarily causing hurt) and 294 (B) (use of obscene words) of the Indian Penal Code (IPC) among others. However, they were later released on station bail.
Uber has promised to extend all its support to the driver and they also condemned the passengers' behaviour.
"What has been described is totally unacceptable. Violence in any form is against the spirit of our community guidelines, and we have barred the riders from accessing the app. We are cooperating with the law enforcement authorities and assisting the driver partner as best as possible," an Uber spokesperson said.